Abattoir, renderer share tri-generation benefits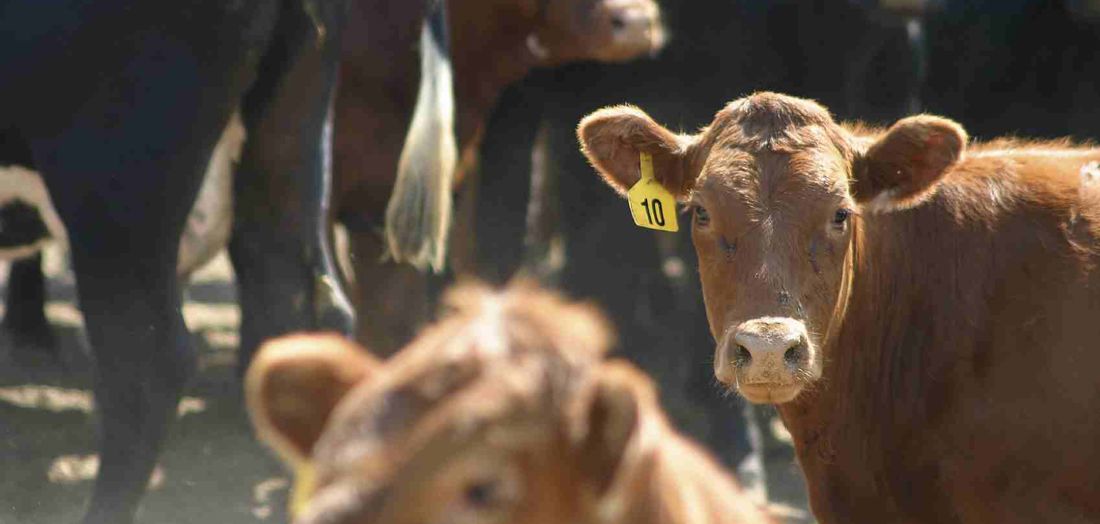 Location

Victoria
Investment

Agriculture
Category

Energy efficiency
Abattoir and rendering family businesses save on energy costs with trigeneration plant
Wodonga Abattoir has enhanced its energy supply stability and achieved greater control over electricity fluctuations with a trigeneration plant.
Wodonga Abattoir and neighbouring business Wodonga Rendering financed half the $4 million project with an Energy Efficient Loan through Commonwealth Bank and the Clean Energy Finance Corporation. The Victorian Government provided $1 million in funding for the project through the Regional Growth Fund while the Australian Government announced a grant for a similar amount.
From waste to product 
The abattoir and rendering businesses are among several integrated family owned entities which process red meat for export and convert abattoir waste products into useful by-products. 
The abattoir, which processes about 25,000 tonnes of cattle, sheep and goat meat annually, exports its products to the United States, Japan, South Korea, China, South East Asia and the Middle East.
The red meat processing industry has a low profit margin, and as an exporter, the abattoir business is impacted by currency movements as well as the increasing cost of energy.
Reducing energy use and emissions by a third
The tri-generation plant supplies electricity, hot water and steam and is estimated reduce its grid electricity use and its carbon emissions by about a third. The gas-fired plant helps the business stay competitive in its overseas market by improving energy productivity and reducing its reliance on grid electricity.
Victoria, Agriculture, Energy efficiency