Australia's first dedicated green bond fund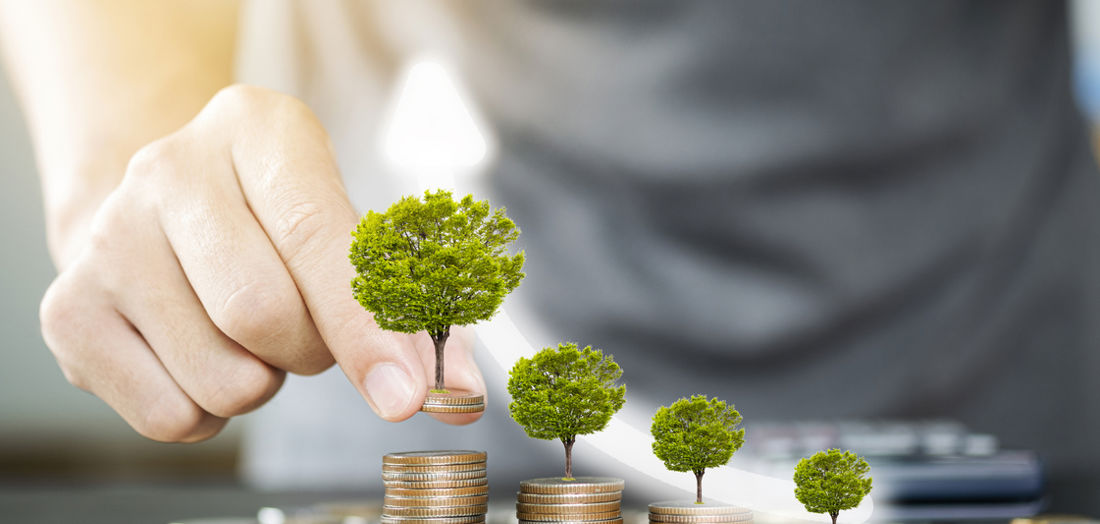 Location

National
Investment

Climate Bonds
Category

Renewable energy
Energy efficiency
Low emissions
Australian Unity has moved to satisfy investor demand for more sustainable investment options with the creation of the Australian Unity Green Bond Fund, Australia's first dedicated green bond fund.  
The Fund is backed by cornerstone investments from the CEFC, which has committed up to $70 million, and clients of Crestone Wealth Management.
The Fund invests in a combination of green, social and sustainable fixed interest securities with the primary purpose of helping to lower carbon emissions. It is available to institutional investors.
As a mutual and wellbeing organisation, owned by its members, Australian Unity has an important role to play in developing and expanding the range of responsible investments available to Australian investors.
The Fund, managed by Australian Unity's in-house cash and fixed interest team, Altius Asset Management, supports the continued expansion of Australian Unity's responsible investment capability, following increasing demand from its customers and members.
Altius launched Australia's first sustainable fixed interest fund in 2014. It says a number of large Australian super funds, implemented asset consultants and general insurers have all expressed interest in green debt markets.
Crestone provides wealth advice and portfolio management services to high-net-worth clients and family offices, not-for-profit organisations and financial institutions.
Investment products that provide market returns as well as positive environmental outcomes offer an attractive way for institutional and wholesale investor capital to support Australia's transition to a low emissions economy,
National, Climate Bonds, Renewable energy, Energy efficiency, Low emissions