Australia's largest VPP to benefit SA social housing tenants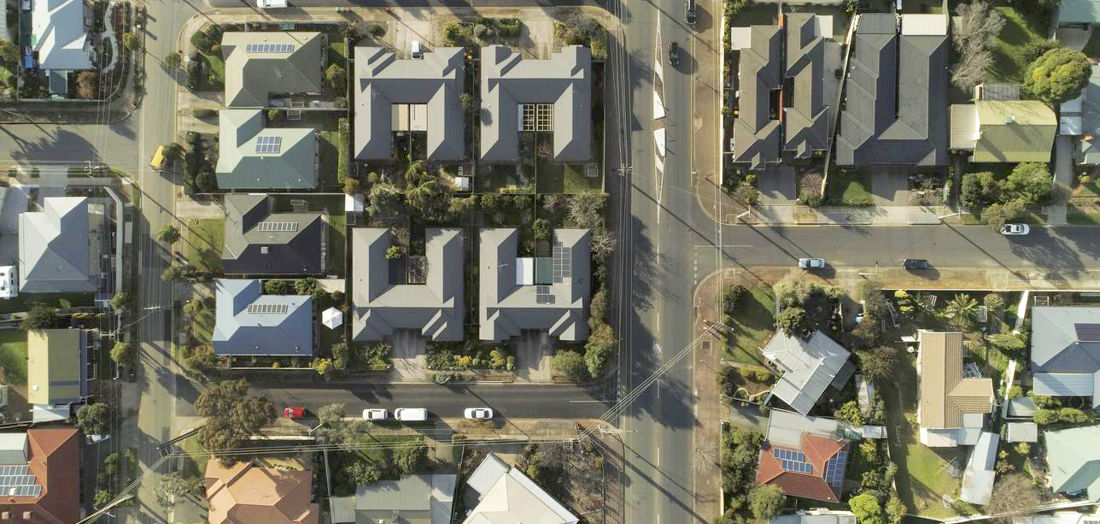 Location

South Australia
Investment

Storage
Solar
Category

Renewable energy
A Tesla-powered and operated virtual power plant (VPP) 
is being 
rolled out 
in South Australia,
 with 3
,
000 home energy systems
 to be
 installed 
across social housing
. The goal is
to drive down energy bills while delivering Australia's largest VPP.
Phase 3A of South Australia's VPP (SA VPP) will provide enhanced stability to the SA electricity grid, bringing together a centrally controlled group of solar-powered, battery-backed homes to act as a single "power plant" with the ability to send excess lower cost renewable energy to the grid. 
Housing SA tenants who sign up for a special low electricity tariff will have 5kW in rooftop solar and a 13.5kWh battery storage system installed at their home at no cost to them.  
The solar plus battery storage systems will be able to generate about 80 per cent of a tenant's annual electricity requirements from renewable energy, drawing from the energy generated and stored on site, and reducing their reliance on the grid.   
Excess energy will be available for sale to the National Electricity Market, creating an additional revenue stream for the SA VPP, while also providing wholesale energy and ancillary services to support a low emissions grid. 
Australia is one of the world's sunniest continents, with the highest use of rooftop solar panels. We see VPPs as an increasingly important element of Australia's low emissions electricity system of the future, supporting the increased integration of our low-cost renewable energy into the grid.
The Tesla SA VPP is currently operating as part of a national VPP trial involving 1,000 homes. With the additional 3,000 homes, the extended SA VPP will be able generate an estimated 20MW in solar energy, with 54MWh of combined battery storage. 
The CEFC has invested up to $30 million in the VPP. The program is also supported by an $8.2 million grant from ARENA, an $18 million equity contribution from VPP operator Tesla and $10 million from the South Australian Government's Grid Scale Storage Fund. 
South Australia, Storage, Solar, Renewable energy