Beef producer cuts costs with solar energy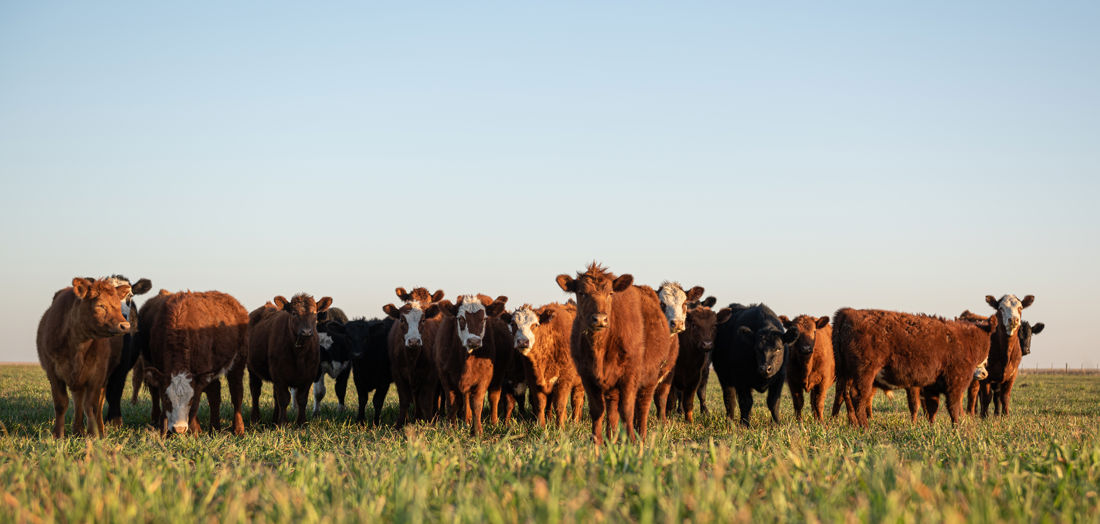 Location

Queensland
Investment

Agriculture
Solar
Category

Renewable energy
Solar energy reduces beef producer's costs and grid energy consumption 
Australian Agricultural Company (AACo) has installed solar photo voltaic (PV) units at 15 sites across Queensland and reduced its grid energy consumption and associated carbon emissions by around 30 per cent on average.
AACO is the oldest continuously operating company in Australia and is a world-leading provider of beef and agricultural products.
The solar program is part of our plans to implement sustainable environmental management that protects and enhances the resources that support our production systems and help us secure our long-term future.
The savings from the project and revenue streams it generates will cover the capital and financing costs, keeping capital available for other business developments.
Reaping the benefits across multiple sites
AACo specialises in grassfed beef and grainfed beef production. Covering a total of 6.4 million hectares of land, AACo operates 18 owned cattle stations, 2 leased stations, 7 agisted properties, 2 owned feedlots, a beef processing facility and 2 owned farms.
AACo's stations are spread across Queensland and the Northern Territory including properties at Julia Creek, Normanton, Surat and Comet.
At one of the sites, Aronui Feedlot near Dalby, the long-term cost of energy has reduced by 50 per cent, providing AACo with a 50 per cent hedge against future price increases. The ROI on the capital cost of $196,000 for this site is 21 per cent.
The CEFC provided a $500,000 loan facility for the solar PV project, with NAB financing the balance of the $937,000 project cost. The CEFC finance was fully repaid in March 2019.
Queensland, Agriculture, Solar, Renewable energy