CEFC initiative spurs development of 1,000 energy efficient homes for low-income families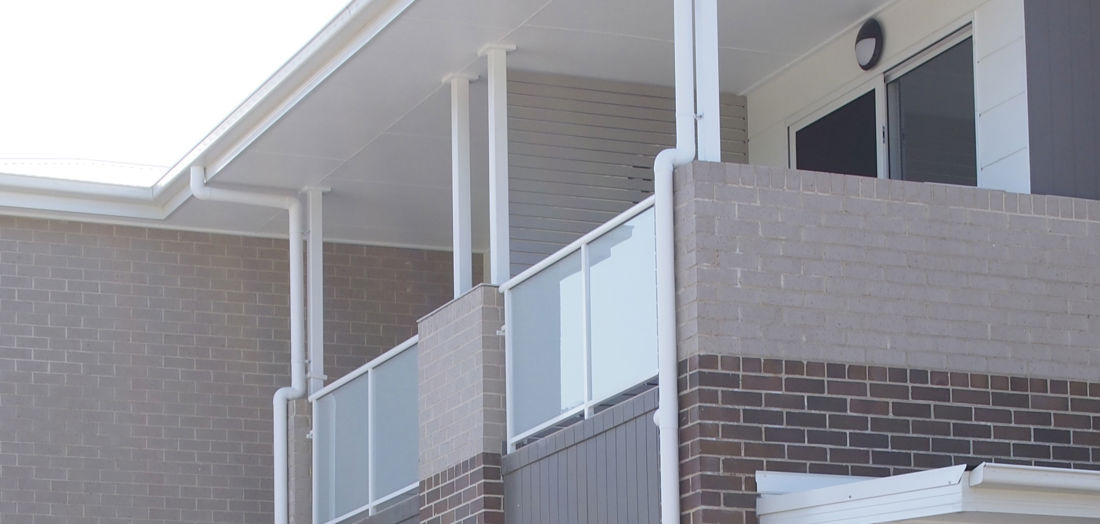 Location

New South Wales
Investment

Property
Category

Energy efficiency
Supporting those who need it most
The CEFC's work with Community Housing Providers is encouraging the development of 1,000 highly energy efficient homes for low-income families in New South Wales.
WATCH: Energy efficient community housing
7-star NatHERS rating
Community housing providers SGCH and the St Vincent de Paul Society's Amélie Housing are working with the CEFC to deliver some 1,000 homes that are targeting an average of 7-stars under the Nationwide House Energy Rating System (NatHERS).
The CEFC has committed $170 million finance to SGCH for the development of 500 homes, 300 of which will be built as part of the NSW Government's Social and Affordable Housing Fund (SAHF) announced in March 2017.
The CEFC's finance is helping SGCH take construction to the next level, by designing energy efficiency and liveability into the buildings to provide ongoing benefits for tenants.
Market leading sustainability initiatives
Meanwhile, the CEFC helped structure the financing arrangements and market leading sustainability initiatives of Amélie Housing's program for 500 energy efficient homes, also announced under the SAHF.
The high rating puts these homes well above the energy efficiency requirements for NSW and allows community housing providers to provide tenants with homes that have an increased level of comfort and require significantly less energy for day-to-day activities.
While Amélie Housing did not require CEFC finance for its scheme, it is working with the CEFC to consider how to extend the benefits of clean energy and energy efficiency to other areas of the Society's social housing portfolio.
These high performing buildings will include energy saving features such as improved insulation, LED lights, energy efficient appliances, smart meters and solar installations.
The CEFC's finance for SGCH and work with Amélie Housing is another example of its focus on delivering clean energy solutions in Australian cities, as part of its Sustainable Cities Investment Program.
New South Wales, Property, Energy efficiency