CEFC works with Community Housing Providers to supply energy efficient homes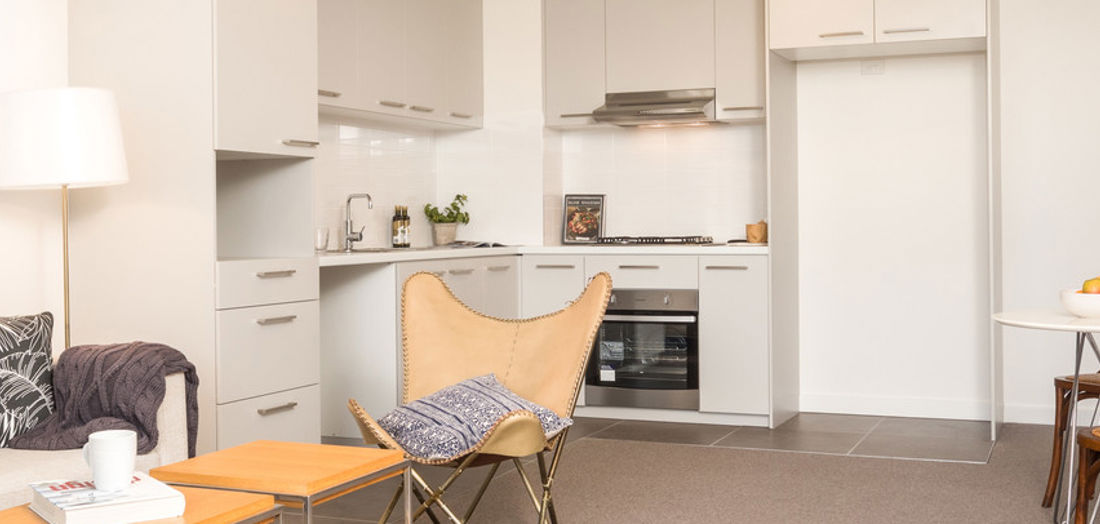 Location

New South Wales
Victoria
Investment

Housing
Sustainable Cities
Category

Energy efficiency
The CEFC is working with Community Housing Providers to develop highly efficient energy efficient homes for low-income families.
NSW providers SGCH and Housing Plus are delivering homes that target at least 7 stars under the Nationwide House Energy Rating System (NatHERS).
The ratings of these homes puts them well above the energy efficiency requirements for NSW and allows the community housing providers to supply tenants with homes that have an increased level of comfort, requiring significantly less energy for day-to-day activities.
The providers are also retrofitting existing properties with energy efficient and renewable energy technologies to improve their energy performance.
SGCH, which has been working with the CEFC since 2015 on energy efficient housing, has already delivered several major Sydney projects and estimates yearly energy savings for tenants are averaging around $500 a household. The new homes and retrofits are helping tenants manage their electricity costs while living in well-located, sustainable and affordable housing.
Built projects include
A 31-unit complex at Hoxton Park Road, Cartwright, Sydney
A 41-unit complex at Wrentmore Street, Fairfield, Sydney
A 39-unit complex at Lawrence Street, Peakhurst, Sydney
SGCH is also constructing a 160-unit development at Gibbons Street, Redfern as part of its CEFC-financed program which is expected to deliver up to 500 homes.
Housing Plus began working with the CEFC in late 2018 on a pipeline of 220 homes across the regional centres of Bathurst, Dubbo and Orange.  Housing Plus has already delivered 28 dual occupancy dwellings in Dubbo as part of the program.
The CEFC has committed a total of $170 million in finance to SGCH and up to $113 million to Housing Plus.


View our investment insight on community housing
New South Wales, Victoria, Housing, Sustainable Cities, Energy efficiency