City of Melbourne sustainability drive focuses on LEDs, solar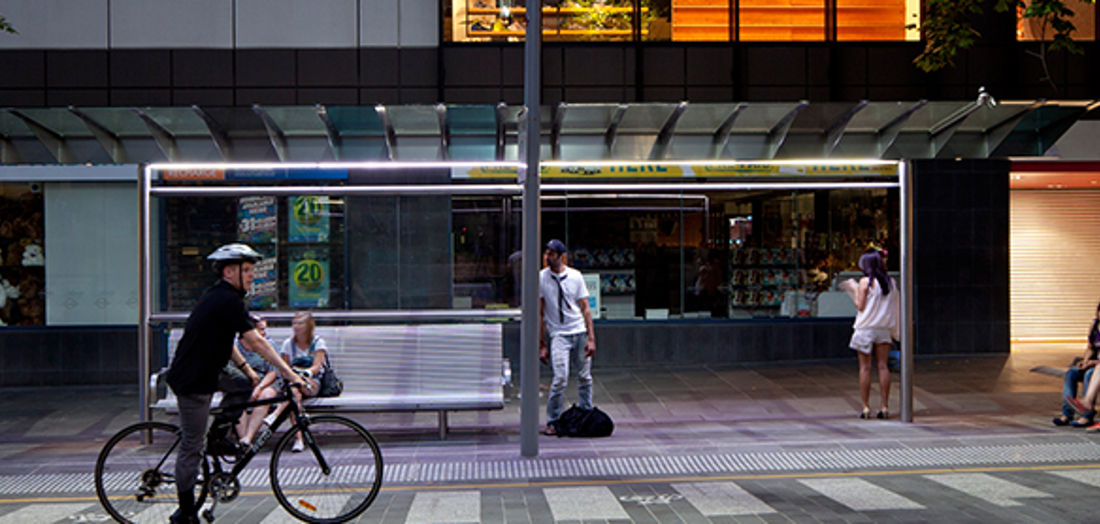 Location

Victoria
Investment

Local Government
Category

Energy efficiency
The City of Melbourne is undertaking a $30 million program of clean energy initiatives to help it reach its goal of zero net emissions by 2020, using finance from the CEFC.
The City of Melbourne is internationally recognised for its leadership in sustainability and has an ambitious target to achieve zero net emissions for the municipality by 2020.
By using CEFC finance, the City has fast tracked its rooftop solar program, introducing a further 314kW of rooftop solar on Council and community facilities.
Football Club leads on sustainability
The solar installations include 200 kW of rooftop generating capacity on the Arden Street headquarters of the North Melbourne Football Club, and the adjoining North Melbourne Recreation Centre.
North Melbourne Football Club is one of the world's oldest sporting clubs. This project is a great example of how an iconic sporting club can work with government to reduce carbon emissions, promote clean energy jobs, and help the environment.
The City of Melbourne also used the finance to accelerate the upgrade of over 12,000 street lights to energy efficient LEDs. Public lighting accounts for nearly half of the City of Melbourne's energy use, with the City expecting to save about $1 million annually on its electricity bills through the upgrades.
The combined carbon emissions abatement from these two programs is estimated to be the equivalent of taking almost 2,800 cars off Melbourne's roads.
Program overview
The program also provides:
$10 million for the Sustainable Melbourne Fund (SMF) to finance Environmental Upgrade Agreements, targeting rooftop solar and lighting projects across 30 councils in Victoria
$4.4 million for energy efficiency and renewable energy projects at childcare centres, libraries, swimming pools, community centres, carparks and other facilities identified as part of the Council's five-year Emissions Reduction Plan.
The City includes 16 inner city suburbs covering 37.7 square kilometres and is the central precinct for Greater Melbourne. The council is working collaboratively to reduce carbon emissions across the municipality by focusing on council operations, commercial buildings and industry, residential buildings, stationary energy supply, transport and freight and waste management.
Victoria, Local Government, Energy efficiency