Club cuts energy use with chiller and solar upgrade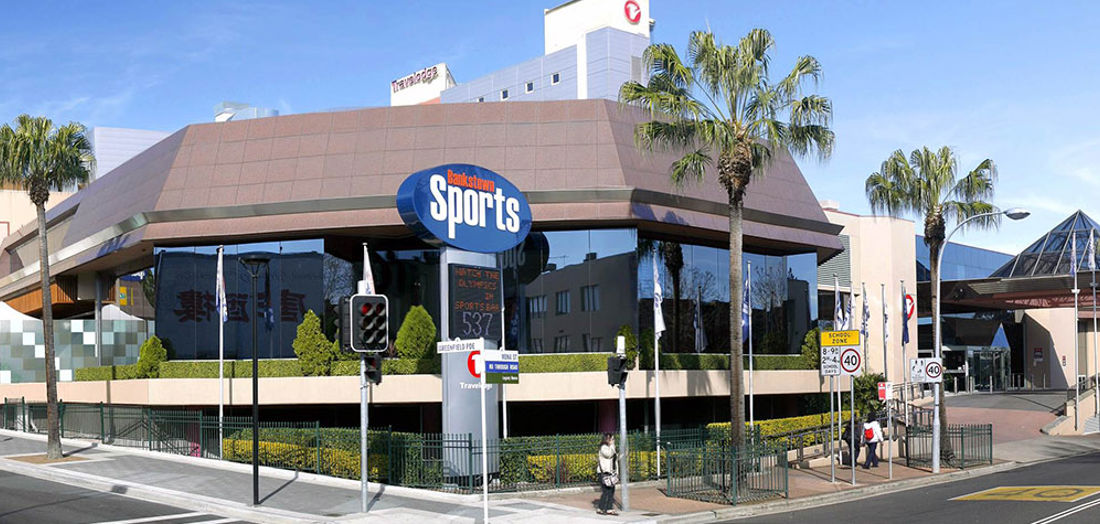 Location

New South Wales
Investment

Property
Category

Energy efficiency
Chiller and solar saving for Bankstown District Sports Club
One of Australia's largest registered clubs, Bankstown Sports Club in south-western Sydney has taken control of its electricity costs by upgrading equipment with a high energy consumption to more efficient technology and installing solar.
100
tonnes carbon abatement
Bankstown Sports Club has more than 65,000 members and over 500 staff. It is a major dining and entertainment hub in Sydney's southwest, 30km from Sydney's CBD, close to Bankstown train station, a bus interchange and major motorways.
It features its own movie theatre, a ballroom, a wide variety of restaurants and bars, Monkey Mania play centre and the adjoining Travelodge Hotel, Bankstown.
This project is helping us save on our energy costs while showing our community that we place an importance on operating in the best interests of the environment. It is in line with our other sustainability initiatives including upgrading to energy efficient lighting and installing Australia's largest indoor composter to recycle kitchen waste.
The club is building the Flinders Centre, a nine-storey office tower which will provide sustainable, A-grade office space for tenants looking to expand into Sydney's western suburbs.
To accommodate renovations and the addition of the Flinders Centre, Bankstown Sports upgraded its water chiller system to reduce its environmental impact and running costs.
Reducing carbon emissions and energy use
The club has replaced two of its three water-cooled chillers with a new energy efficient chiller and cooling tower, which has saved more than five per cent on energy costs and reduced energy usage by about 21 per cent annually. Carbon emissions have been reduced by more than 100 tonnes a year.
The club also installed solar PV at its Baulkham Hills Sports Club. The 85kw solar PV rooftop installation saves around $31,000 annually in energy costs.
To carry out the upgrade and install the solar, the club used $2.2 million in finance from the CEFC and Commonwealth Bank's Energy Efficient Loan product for the project. 
New South Wales, Property, Energy efficiency