Commonwealth Bank's $650 million climate bond funding 12 clean energy projects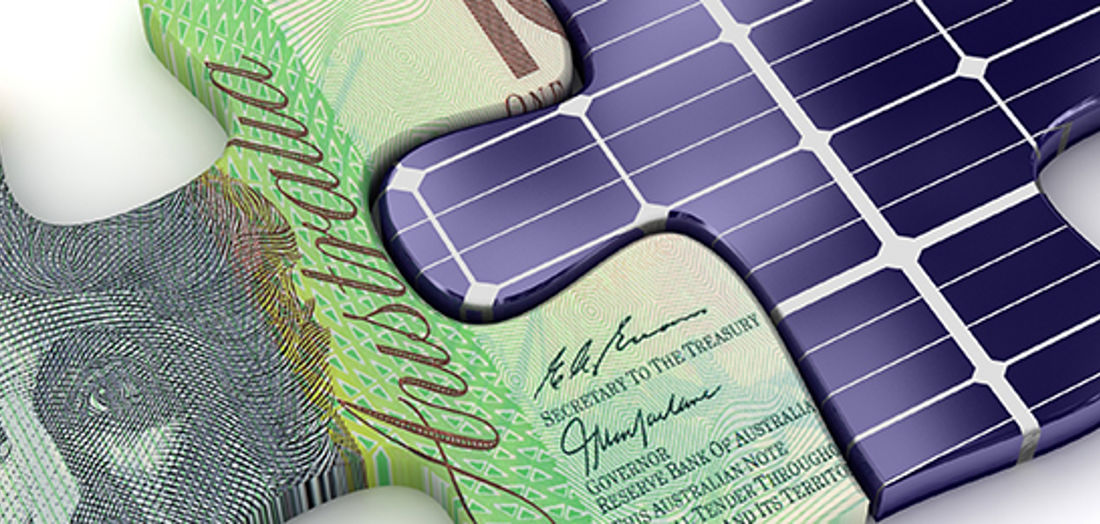 Location

National
Investment

Climate Bonds
Category

Renewable energy
Re-investing for a cleaner future
The proceeds from the Commonwealth Bank of Australia's first climate bond support 12 eligible Australian projects, including renewable energy generation through wind power, energy efficient buildings and low-carbon transport projects.
The CBA Climate Bond is certified by the Climate Bonds Initiative (CBI), a not-for-profit organisation which aims to promote large-scale investment to deliver a global low-carbon economy.
The CEFC was a cornerstone investor in the $650 million transaction in March 2017, with a $100 million commitment that brought its investment in the green bond market to some $325 million and made it one of the largest single investors in this growing sector. The climate bond is the largest by a non-government Australian issuer and it matures in February 2022.
National, Climate Bonds, Renewable energy