Converting waste to energy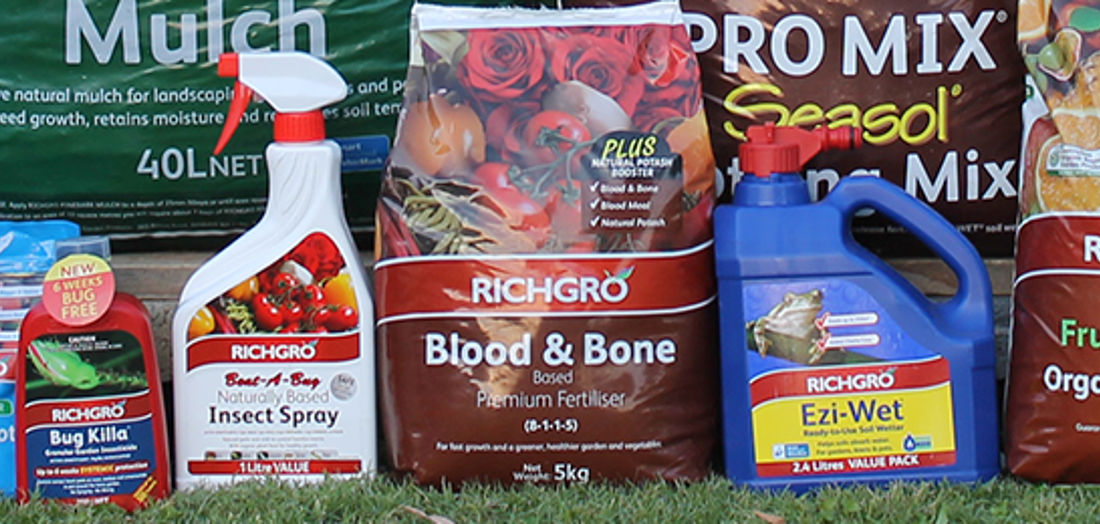 Location

Western Australia
Investment

Bioenergy
Category

Renewable energy
Richgro puts the power into its green thumb
Major Australian garden products supplier, Richgro, is harnessing ground-breaking waste-to-energy technology to meet all its power needs by recycling organic waste.
Richgro has been servicing Australian gardeners since 1916 and is one of the top five garden products suppliers in Australia.
Its anaerobic digestion plant, with a capacity of up to 2MW, produces enough power for Richgro's operations at Jandakot in Western Australia. Surplus energy is sold through the Western Power grid.
The plant has the capacity to process more than 35,000 tonnes of commercial and industrial organic waste each year, diverting it from landfill.  
It takes solid and liquid commercial food waste from supermarkets, food processors, breweries and fruit and vegetable producers. 
A de-packaging and pre-processing system ensures clean feedstock goes into the plant and recyclables such as PET bottles and aluminium cans are sold at commercial rates.
Delivering compost and heat
The liquid waste from the anaerobic digestion process is used in composting and the waste heat is being used in hothouses where blueberries are grown out of season to meet export demand.
The $6 million project was financed with a $2.2 million loan from the CEFC, $1.1 million Australian Government grant, and $500,000 through the Western Australian Government's Low Energy Emissions Development Fund.  Richgro repaid the CEFC finance in April 2016. 
Western Australia, Bioenergy, Renewable energy