Daydream and Hayman projects boost Collinsville solar generation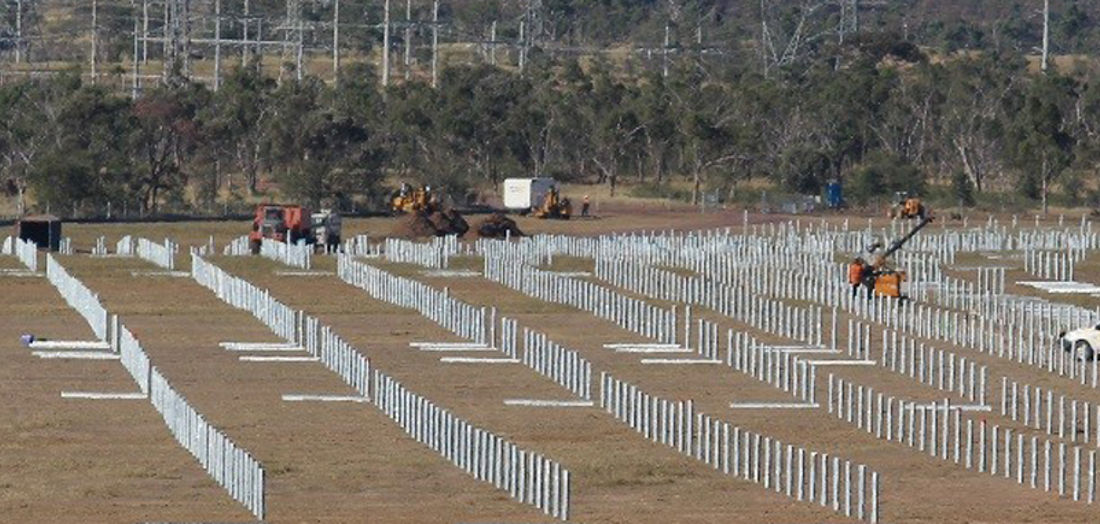 Location

Queensland
Investment

Solar
Category

Renewable energy
Projects power the sunshine state
A former coal mining hub is the Sunshine State's solar hot spot with two new large-scale solar farms near Collinsville in north Queensland. Developer Edify Energy is targeting an additional 210MW of solar energy from its Daydream and Hayman solar farms.
The 150 MW Daydream Solar Farm, located on a 1,070-acre site north of Collinsville, secured a power purchase agreement with Origin Energy to buy all the output and renewable energy certificates from the development.
The nearby 60W Hayman Solar Farm is generating to the grid on a merchant only basis.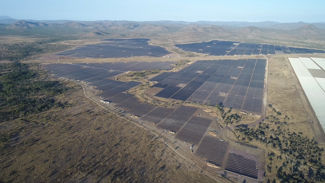 The projects consist of about 2 million solar panels.  Together, the solar farms, are expected to abate over 476,000 tonnes of carbon emissions annually and generate enough power for an estimated 73,000 homes. 
The CEFC is lending $90 million to the Daydream and Hayman projects as part of a syndicated debt facility involving the Commonwealth Bank and French investment bank Natixis. BlackRock is providing equity towards the projects.
We are excited to have closed a second large-scale solar financing project with the CEFC and consider this transaction to be another significant step forward in mainstreaming solar power in the Australian renewable energy sector. The CEFC played an invaluable role in enabling the financing of the projects.
Queensland, Solar, Renewable energy