Energy efficiency gains for label maker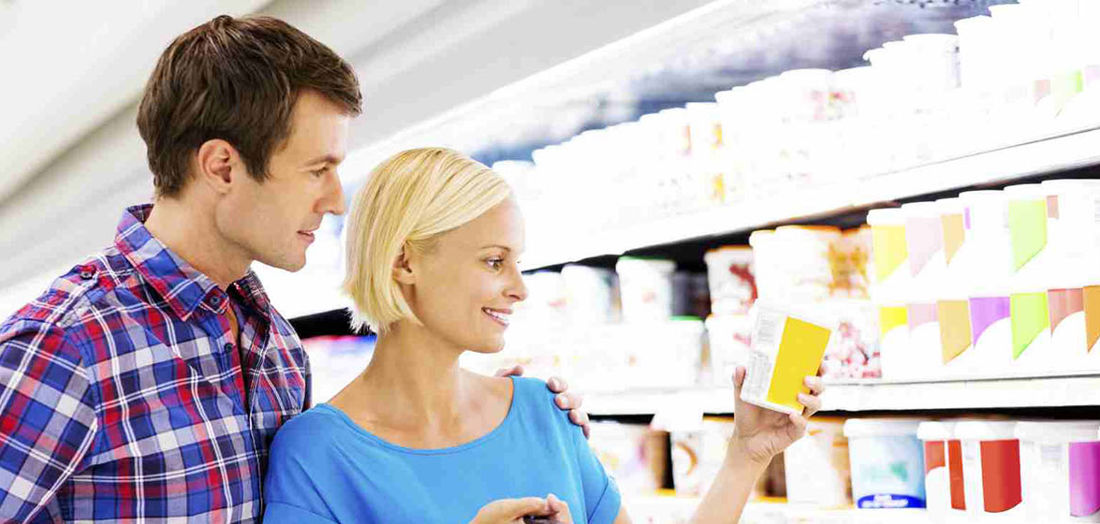 Location

Victoria
Investment

Manufacturing
Category

Energy efficiency
New presses halve energy use for Labelmakers
Three new energy efficient presses at Labelmakers operate at twice the speed, using half the energy of the company's old presses, while allowing a broader range of higher-quality printed products to be manufactured.
The company provides label printing services for some of the nation's best known brands including Coca-Cola, The Daily Juice Company, Milo, Edgell, Vegemite, Nescafe, Heinz, Heineken, Mortein and Dettol.
Labelmakers is the largest label manufacturer in Australasia, with multiple manufacturing sites in Victoria, Western Australia and New Zealand.
Government grant to supplement finance
The $5.5 million upgrade to the presses, financed by Commonwealth Bank of Australia and the CEFC, also received a grant for one third of the cost through the Australian Government's Clean Technology Investment Program.
The new presses reduce carbon emissions onsite by 14 per cent and energy costs by 14 per cent. They improve productivity and capability and contribute operational savings of over $4.3 million through use of cheaper solvent based inks and reduced paper wastage.
Victoria, Manufacturing, Energy efficiency