Engineering business expands with new energy efficient laser cutters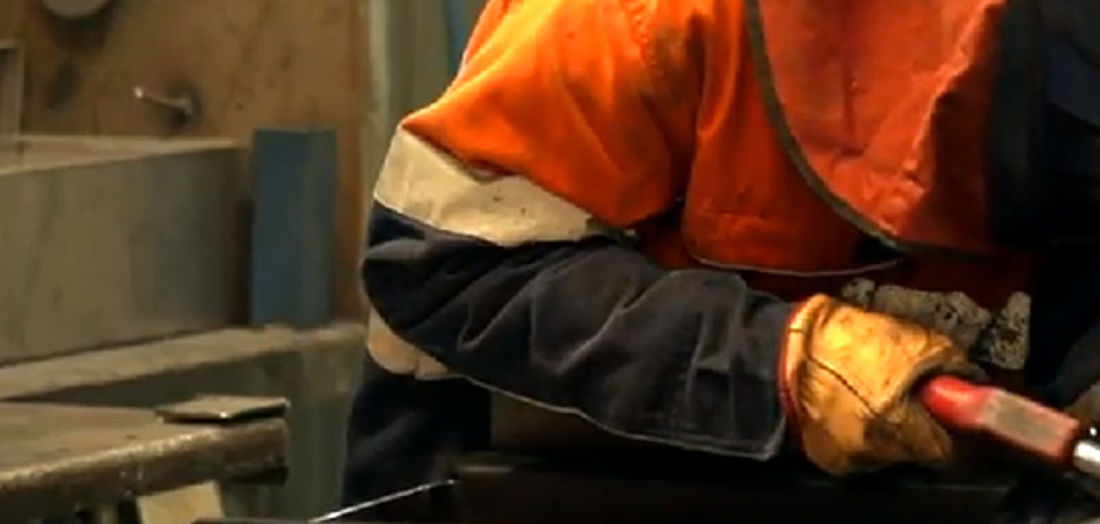 Location

Victoria
Investment

Manufacturing
Category

Energy efficiency
Family business doing more with less
Family-owned Wodonga business Bertazzo Engineered has increased its business and become more energy efficient through the purchase of two laser cutters, drawing on CEFC finance delivered through the ANZ Energy Efficient Asset Finance program.
The business has been providing innovative engineering solutions since 1996, including component manufacturing, architectural metalwork, robotic welding, laser cutting and panel bending.
Raymond Bertazzo said the business had experienced continual increases in both electricity and gas prices in the past three years, and while productivity had grown, it had been outstripped by power costs which had increased "exponentially".
Conducting an energy audit
Bertazzo Engineered undertook an energy audit which showed them where energy was being consumed within the factory.
"We did a major clean-up of all our switchboards, all our wiring, where the peak demand was, the timings of it, and anything else. [We've upgraded] the equipment, we've upgraded where it came from as well," Mr Bertazzo said.
That was part of a 36 per cent saving with 30 per cent more contract hours. We're doing more with less power, for sure.
Increasing productivity
Trudie Bertazzo said that the old machinery lacked capacity to do more work, so while they could have replaced that machinery with something which was more energy efficient, it wouldn't have provided the opportunity to increase production.
"We needed to get the two machines. Obviously our consumption of energy would go up so we needed to be more-efficient in the way we did it," she said.
Together, the two laser cutters cost just over $2 million.
The CEFC committed $150 million to the ANZ Energy Efficient Asset Finance Program, which offers finance for up to 100 per cent of the cost for projects up to $5 million. Learn more about our Asset Finance programs.
Victoria, Manufacturing, Energy efficiency