EUA provides low carbon energy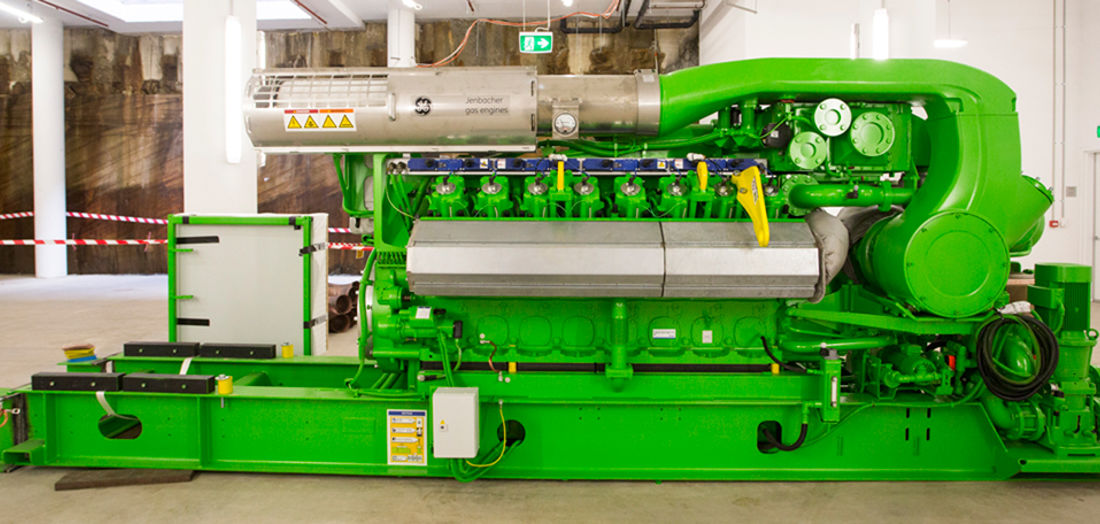 Location

New South Wales
Investment

Property
Category

Energy efficiency
Landmark Sydney development uses trigeneration to reduce carbon emissions
A highly-efficient gas-fired central thermal and tri-generation facility is installed at Sydney's major residential and commercial development Central Park to provide low-carbon thermal energy, heating and cooling.
190,000
tonnes lifetime carbon abatement
The urban village precinct, which occupies 5.8 hectares, includes 14 new buildings with 3,000 apartments, 900 student accommodation units, 50,000 square metres of commercial office space and 25,000 square metres of retail space.
Co-financing to achieve the EUA
A $26.5 million Environmental Upgrade Agreement (EUA) involving Low Carbon Australia, now the CEFC, ANZ, Eureka Real Assets and City of Sydney was used to finance the installation of the 2MW trigeneration plant.
The trigeneration plant will reduce greenhouse gas emissions by 190,000 tonnes over its 25-year design life. Additional emission reductions of 76 tonnes will be saved by using absorption chillers instead of electric chillers.
The project was an important part of the sustainability approach for development of Central Park.
New South Wales, Property, Energy efficiency