Hotel complex EUA upgrade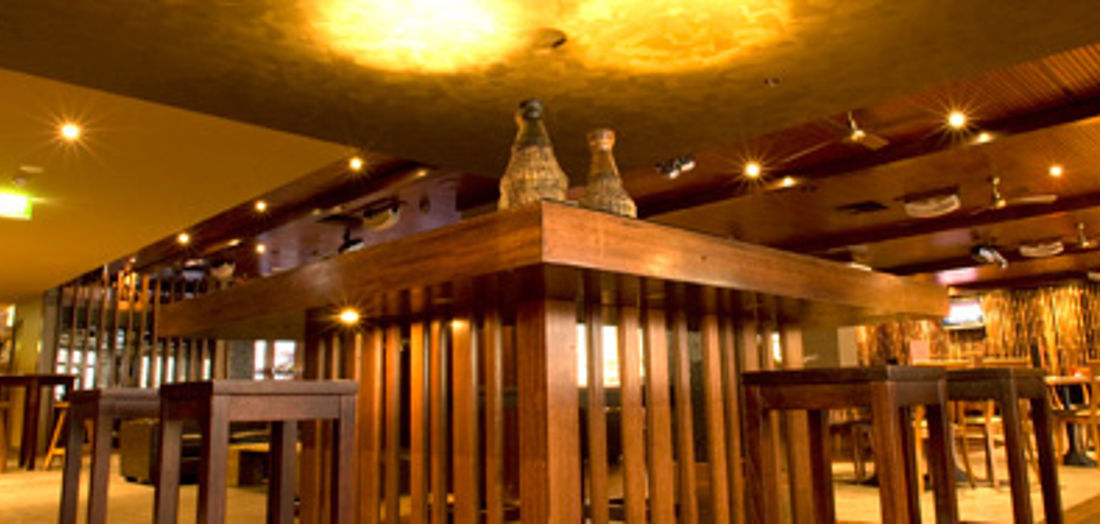 Location

Victoria
Investment

Property
Category

Energy efficiency
Melbourne hotel complex halves energy costs
A $1.3 million energy efficiency upgrade to the multi-use 1960s high-rise CQ building at 123 Queen Street, Melbourne, has delivered major energy cost savings.
The CQ complex improvements were financed by an Environmental Upgrade Agreement involving National Australia Bank, Eureka Funds Management and Low Carbon Australia, now the CEFC.
Using trigeneration to reduce emissions
A trigeneration system to generate electricity, heating and cooling, as well as occupancy sensors and double glazing, reduced the building's carbon emissions by an estimated 27 per cent, which achieved annual energy costs savings averaging $120,000 over the first three years of operation.
The improved energy efficiency more than offset the effect of more recent energy price rises.
Other upgrade benefits include an improvement to the overall value of the building and improved attractiveness for tenants.
Victoria, Property, Energy efficiency