Investa Office Fund green bond supports clean energy innovation in commercial property sector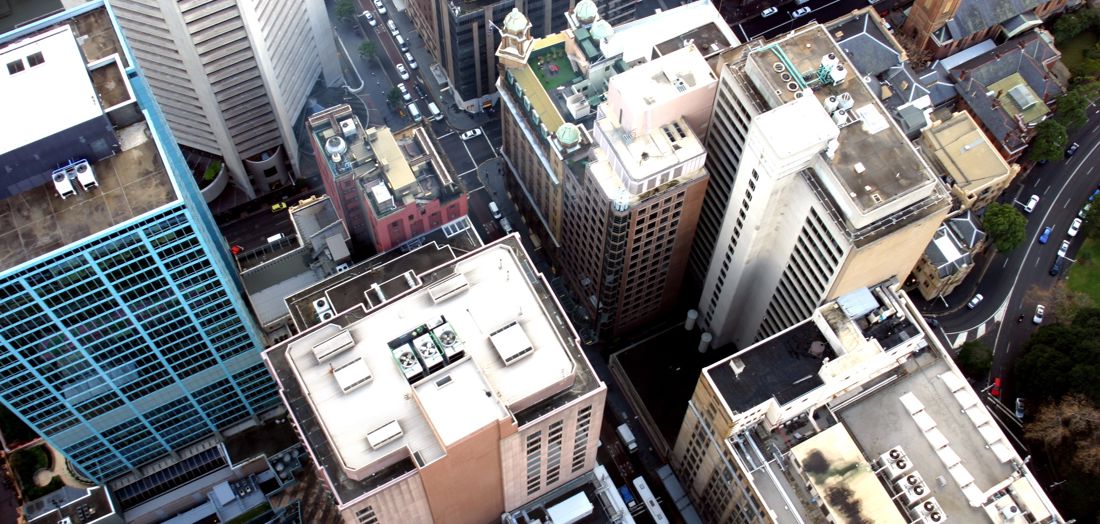 Location

National
Investment

Climate Bonds
Property
Category

Energy efficiency
First green bond of its kind
Investa Office Fund (IOF) is the first Australian REIT to issue a certified Australian dollar green bond. The bond supports clean energy innovation in the commercial property sector.
Proceeds from the issuance are being used to reduce IOF's existing bank debt facilities and will be fully allocated against a portfolio of low carbon buildings within IOF's portfolio.
We congratulate Investa on its continued leadership in clean energy innovation in the commercial property sector. This transaction is the first AUD green bond issuance by a non-financial corporate and the first certified issuance by an Australian property entity in any jurisdiction.
Paving the way for other sectors to follow
The transaction provides a model for the broader property sector in seeking new sources of finance for clean energy projects.
It also demonstrates the potential for different issuer types to access the green bond market and strengthens the case for investors to expand their mandates for investment in green bonds.
The CEFC committed $20 million to the $150 million bond which was received favourably by the market and closed over-subscribed. Read more about the IOF green bond in this ASX announcement.
WATCH: Investa - lowering emissions in property
National, Climate Bonds, Property, Energy efficiency