Melbourne EUA upgrade for lifts, chiller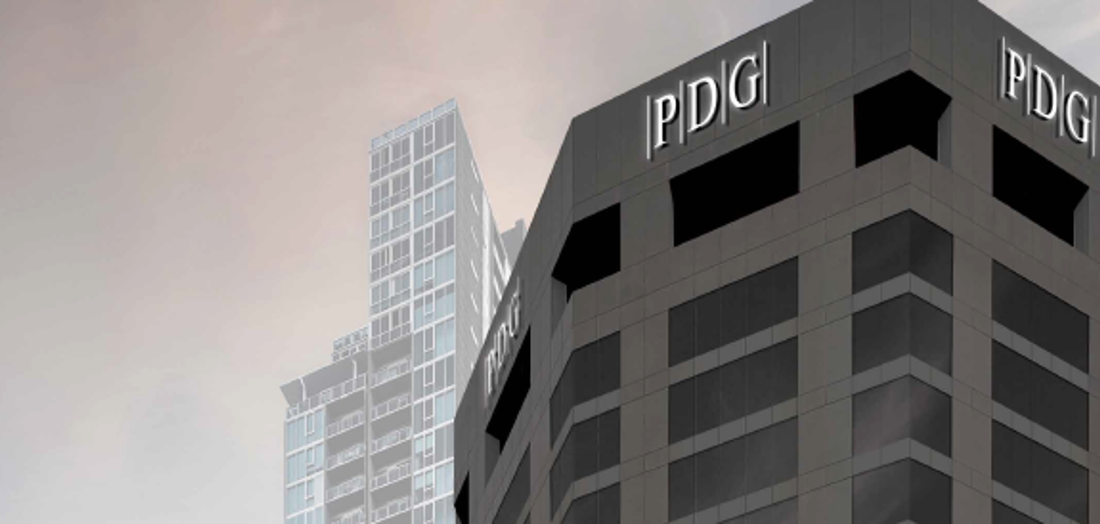 Location

Victoria
Investment

Property
Category

Energy efficiency
Lift, chiller, solar film technology cut Melbourne building's energy use
A 19-level 1970s commercial building in Melbourne has undergone a $7 million environmental upgrade that more than halving its base building energy use and carbon emissions.
$7m
environmental upgrade
500
tonnes carbon abatement
The 501 Swanston Street project included new energy efficient regenerative braking elevators, a full upgrade of the plant room, chillers and boilers, and solar film for the windows to lessen the load on air conditioning.
Carbon emissions dropped by just over 500 tonnes a year and the upgrade created additional savings of more than $80,000 a year in utility costs.
Collaboration through the Environmental Upgrade Agreement
The project used an Environmental Upgrade Agreement involving the City of Melbourne and finance from National Australia Bank and the CEFC under The Australian Environmental Upgrade Fund (TAEUF) administered by Eureka Real Assets.
Victoria, Property, Energy efficiency