Monash University claims world-first status with climate bond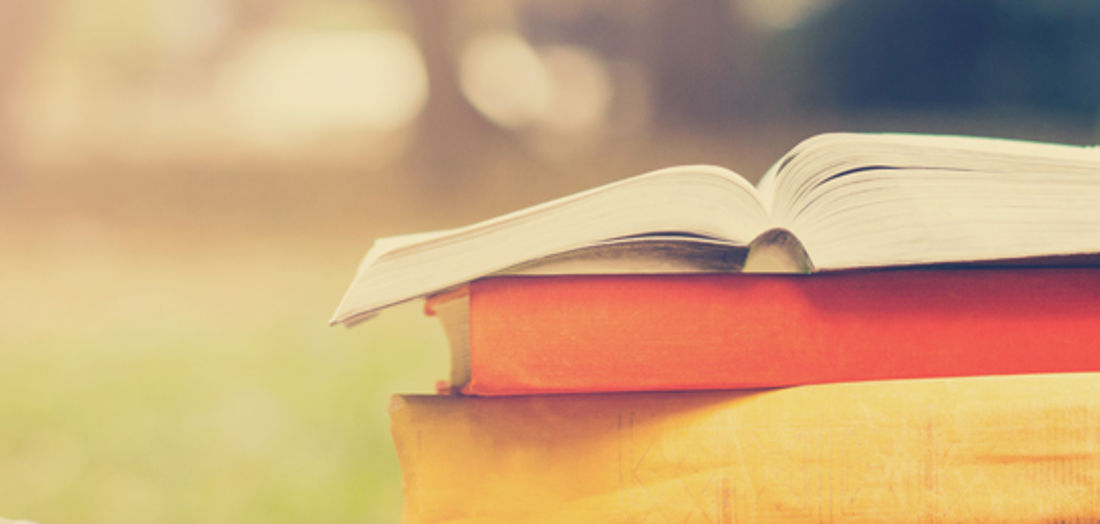 Location

Victoria
Category

Energy efficiency
Promoting sustainability in the university sector
Monash University is using a $218 million climate bond, issued in December 2016 and certified by the Climate Bonds Institute, to finance sustainability and clean energy projects.
It's a world-first for the university sector and adds to Monash University's reputation for its commitment to sustainability. In March 2017, Monash University was recognised for its leadership role when it was presented with a formal certificate of achievement at the 2nd Green Bond Pioneer Awards held by the Climate Bonds Initiative in partnership with the City of London and the Green Finance Initiative.
As a truly international university, Monash has a responsibility to provide strong and visionary leadership on sustainable development. We want our campus network to be exemplars of environmental, social and economic best practice.
Importance of energy efficiency
University sector energy consumption is increasing because of rising student numbers and the high energy intensity of technologically-sophisticated laboratories and research facilities.
However, proven and cost-effective clean energy technologies can help reduce that energy cost. The Monash University climate bond is being used to finance the university's existing and new assets.
The CEFC made a commitment of $20 million to the bond, which reflects its role as a catalyst for clean energy investment opportunities.
Delivering on ESG commitments
While increasing the level of finance for clean energy projects, the Monash University climate bond also has the added benefit of providing institutional investors with clean energy and climate-related investment options, which are an increasingly important element in delivering on their ESG commitments.
Projects at Monash that are benefiting from the climate bond funding include:
A major new learning and teaching building targeting 5 Star Green Star Certification at the Clayton campus $180 million
Caulfield campus library redevelopment $43.4 million
Solar panel installation $6.6 million
External LED lighting project $3.5 million.
Victoria, Energy efficiency