New ovens slash energy use for plastic products manufacturer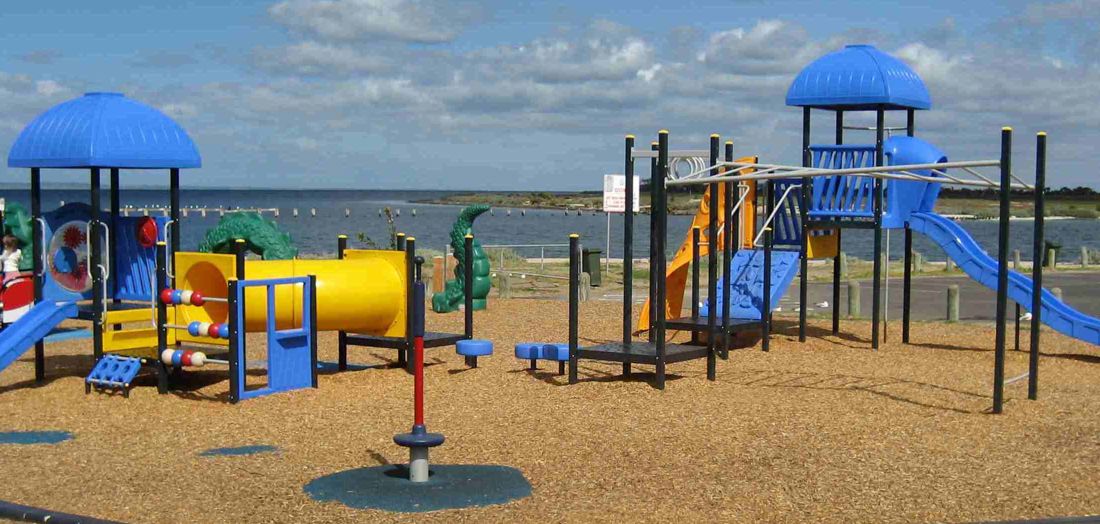 Location

Victoria
Investment

Manufacturing
Category

Energy efficiency
New generation ovens slash energy use for plastic products manufacturer
Global Roto-Moulding Pty Ltd, which manufactures plastic items such as water tanks, children's playground equipment and custom moulded machine parts, has achieved dramatic reductions in energy usage by installing new generation rotational moulding ovens for about $1.3 million.
The manufacturer has plants at Irymple, Victoria, and Helidon, Queensland and installed new generation Reinhardt ovens to help it retain its competitive edge while reducing its carbon emissions. The new machines ensure heating and cooling times are much quicker and require less time to reload, reducing heat loss during the manufacturing process.
Implementing the Rotational Moulding method  
The Rotational Moulding method involves placing a shot weight of polymer in a hollow mould and heating it while rotating the mould. This causes the softened material to disperse and stick evenly to the walls of the mould. The ovens are operated by gas and electricity.
The project has reduced electricity usage by 35-39 per cent and gas usage by 49 per cent, resulting in sizeable falls in energy costs and greenhouse gas emissions.
Co-financing
The manufacturer financed half the cost of the project through the CEFC and Commonwealth Bank Energy Efficient Loan program and was awarded an Australian Government Clean Technology Investment Program grant of $449,800.
Victoria, Manufacturing, Energy efficiency