New van delivers the fuel-efficient goods for Mail Plus franchisee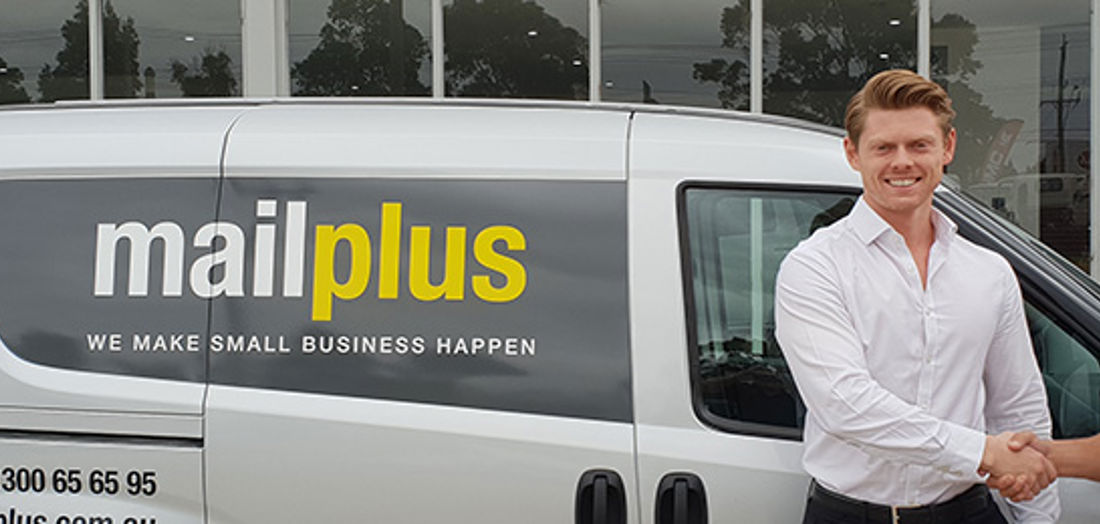 Location

Victoria
Investment

Transport
Category

Low emissions
Energy efficiency
Saving money while reducing transport emissions
A Mail Plus delivery franchisee in Victoria who used Metro Green vehicle finance, supported by the CEFC, to upgrade his van is now benefiting from reduced fuel use, lower maintenance and more comfortable driving.
Peter and Deborah Sherer of Mail Plus Dandenong purchased the $32,900 2017 Fiat Doblo van to replace a 2007 Volkswagen Caddy Van.
Low
emissions delivery van upgrade
The new automatic diesel van has effectively cut fuel use from 6.2 litres per 100 kilometres to an average of 4.9 litres – a reduction of more than 20 per cent. The greater efficiency is expected to reduce the franchisee's fuel usage by around 390 litres a year
The new owner finds the Fiat a more enjoyable work space because of its improved driver visibility and better interior.
"I notice that I am using one tank of fuel each week, opposed to one and a half," Mr Sherer said.
He is also enjoying the benefits of reduced maintenance costs, which had previously reached about $8,000 a year.
The new van is used to provide a mail delivery and office supply service to local SME businesses.
Financing low emissions vehicles
The Metro Green initiative, from major commercial auto and equipment lender Metro Finance, offers a 0.7 per cent discount on the standard rates offered to customers who purchase lower emissions passenger and light commercial vehicles that meet predetermined standards.
The CEFC's finance makes it possible for us to offer a discount to encourage customers to choose vehicles that will have a lasting positive impact on the environment.
Metro Finance has an extensive broker network across Australia, who identify if a vehicle qualifies for a discount.  The CEFC has provided a commitment of up to $50 million towards the program. In its first year, the program, Metro Green has deployed $7.5 million, financing 195 vehicles across 7 states.
Find out more about our Asset Finance programs.
Victoria, Transport, Low emissions, Energy efficiency