New welding system delivers 21 per cent energy efficiency gain for Cairns-based CSF Steel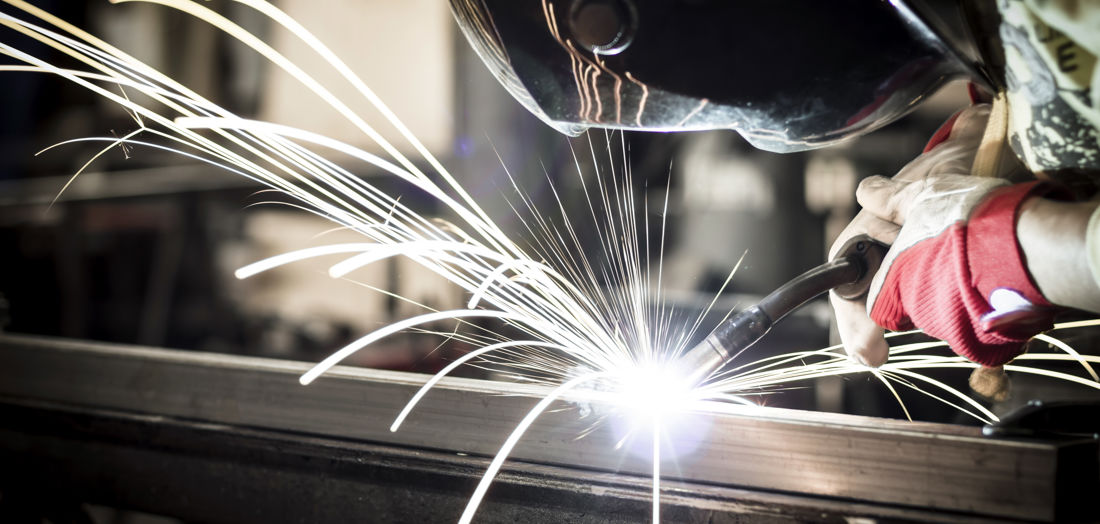 Location

Queensland
Investment

Manufacturing
Category

Energy efficiency
Reducing carbon emissions in the steel industry
CSF Steel has cut its energy costs, improved its productivity and reduced its carbon footprint by installing a new welding system at its Cairns workshop.
The locally owned business is part of CSF Industries Pty Ltd that has played a central role in the North Queensland construction industry since 1979. The workshop handles all types of steel fabrication, detailing, processing, blasting and painting and installation for clients across Australia and South East Asia.
Energy efficient welders
CSF Steel purchased 40 new advanced Lincoln Electric Powerwave welders, with a value of around $452,000 to replace the standard manually programmed MIG welders. These new machines have CSF welding procedures pre-programmed and the operator can simply change weld sizes and procedures at the push of a button. This simplicity removes the human error associated with operating these machines and greatly improves quality and efficiency.
CSF estimates that the new welders will improve welding productivity in the order of 30 per cent. In addition to these production savings, the new Powerwave welders deliver savings in energy usage in the order of 21 per cent.
The Queensland Westpac customer accessed finance through Westpac's $200 million Energy Efficient Finance program supported by the CEFC, which has now been closed.  
Find out more about our Asset Finance programs.
Queensland, Manufacturing, Energy efficiency