No-fuss solar helps farmer cut pumping costs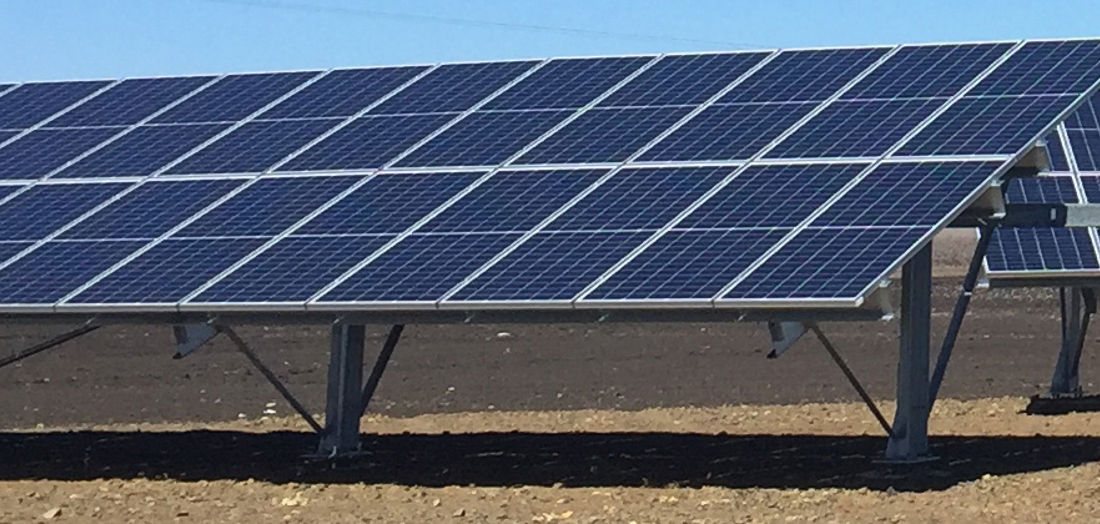 Location

Queensland
Investment

Agriculture
Solar
Category

Renewable energy
A Darling Downs cotton farmer has installed solar to reduce his pumping costs with a purpose-built system that is providing a reliable supply with a fuss-free operating system.
Don Baartz, who grows cotton and chickpeas at his 700 hectare Brookstead, Queensland property 'Arcadia', installed a 25kW solar power system to serve an 18kW bore pump which uses nearly 49,000 kWh of energy a year.
$8,000
lower energy costs
$5,000
additional energy income
The solar system has been sized so that on a clear day, it will run the pump from about 8am until 4pm, with grid power mostly used to run the pump off-peak.
With a total cost after Solar Renewable Energy Certificates of $37,600, the system is saving over $8,000 each year in electricity costs. The farm can also earn up to $5,000 per year for exporting surplus power.
Mr Baartz said a surprising benefit of the solar installation was the ease of operation and the power quality. The new pumping system can also be operated via his phone.
It does do a really good job of cleaning up the voltage which is often low. It senses the mains voltage and controls power to the pump at around 412V so the pumps don't trip out on high amp draw,
The project was financed through the NAB Energy Efficient Bonus program that draws on CEFC finance to deliver a 0.7 per cent discount on equipment finance for loans for eligible clean energy investments.
Queensland, Agriculture, Solar, Renewable energy