Oakey Solar Farm to deliver solar power for 24,000 homes while supporting grid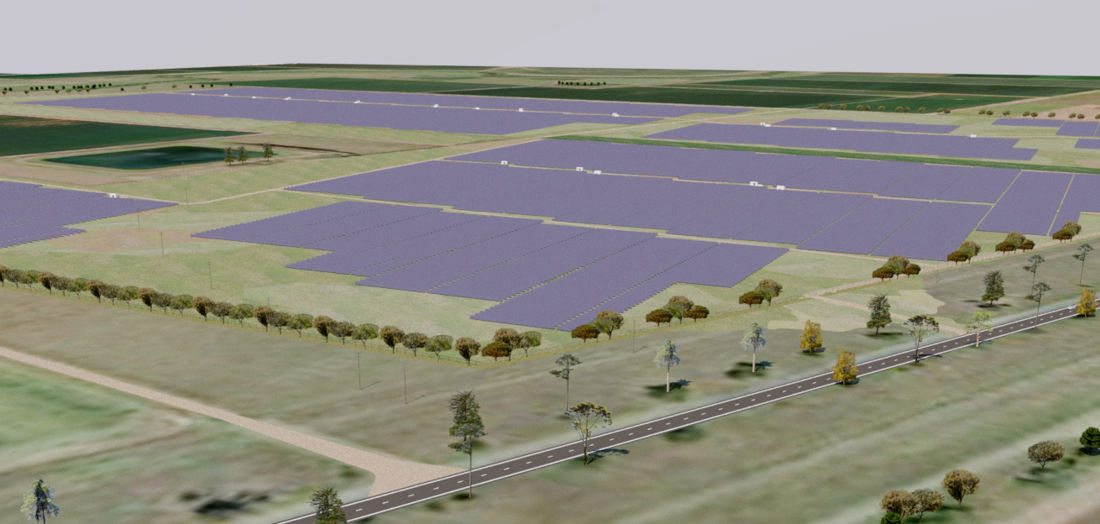 Location

Queensland
Investment

Solar
Category

Renewable energy
Forecasting benefits for Oakey
The 80MW (AC) Oakey Solar Farm in south-east Queensland is expected to deliver enough renewable energy to power around 24,000 homes, while using forecasting technology that will help enhance grid stability and energy reliability.
The CEFC has committed $19.5 million in finance for the 25MW Oakey 1 project, and a further $55 million to the adjacent 55MW Oakey 2 project.
Five-minute forecasting
As part of the CEFC investment in Oakey 2, equity sponsor Foresight Solar Fund Limited will collaborate with the Australian Energy Market Operator to install suitable five-minute forecasting technology that can assist with enhancing grid stability as Australia transitions to higher penetration of renewables.
We are delighted to be working alongside the CEFC once again on the financing of the Oakey projects. This project is particularly interesting for the Fund because it will be the first to include forecasting technology which will help enhance grid stability. This is very important as more renewables generation gets connected to the grid.
Oakey Solar Farm is on agricultural land and provides the local land owners with the opportunity to improve the resilience of their farming operations by generating an additional source of income through long-term leasing.
Queensland, Solar, Renewable energy