Plant cuts emissions, creates jobs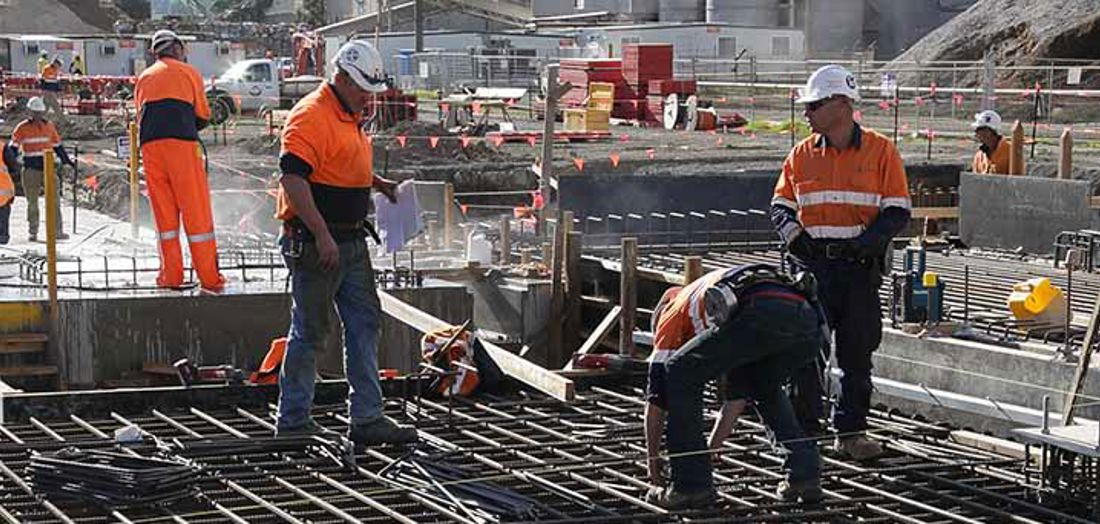 Location

Victoria
Investment

Manufacturing
Category

Energy efficiency
Recycling paper for the planet
Australian Paper's recycling plant is reducing carbon emissions by around 200,000 tonnes annually, while removing 80,000 tonnes of wastepaper from Australia's landfill.
80,000
tonnes waste recycled
200,000
tonnes carbon abatement
The $90 million de-inking recycled paper plant, at Australian Paper's Maryvale Mill in the Latrobe Valley, Victoria, can handle up to 80,000 metric tonnes of waste paper annually, producing around 50,000 metric tonnes of recycled content pulp each year.
Creating jobs and supporting industries
The plant supports about 250 jobs in local manufacturing and wastepaper collection industries.
The CEFC provided finance of $9.9 million towards the project, which also received an Australian Government grant of $9.5 million and support from the Victorian Government. The plant opened in April 2015.
Victoria, Manufacturing, Energy efficiency