Power station expansion drives lower emissions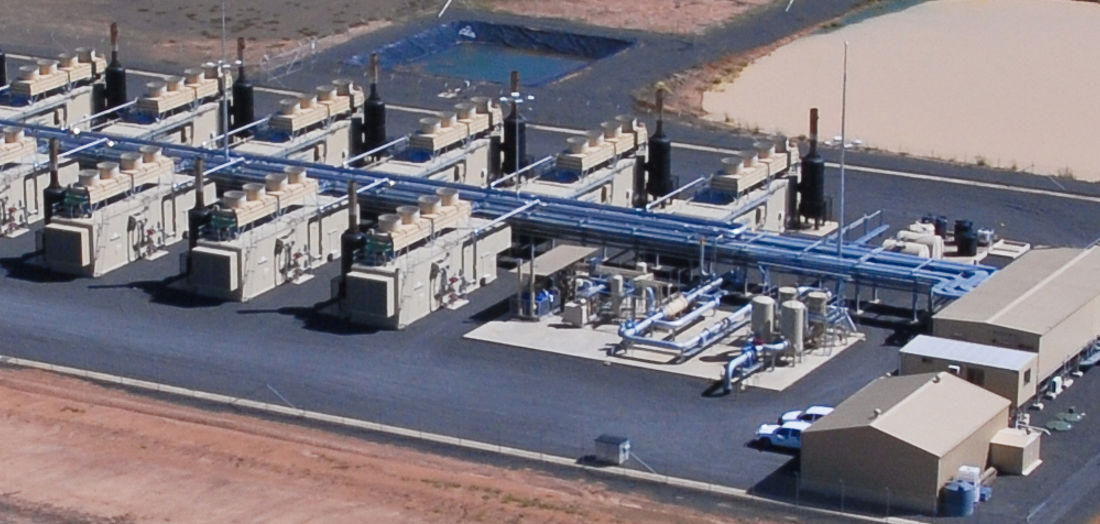 Location

Queensland
Investment

Bioenergy
Resources
Category

Low emissions
Generating power from waste
Energy Developments Limited has expanded its Moranbah North power station that generates power from waste coal mine gas. 
The expansion, from 45MW to 63 MW, was funded using part of a $75 million loan from the CEFC, since fully repaid. The loan was for new projects generating energy from waste coal mine gas and landfill gas as well as remote hybrid renewable projects. The loan was part of a larger syndicated facility supporting EDL's portfolio of emissions-reducing and renewables projects.
The potential to help Australia achieve its targets for reduction in greenhouse gas emissions using this technology to abate waste methane from mining and landfills is significant.
Leading by example in the mining sector
Fugitive emissions from coal mines and landfill are potent greenhouse gases and using them to generate electricity significantly reduces emissions, with this project expected to abate the equivalent of 50Mt of C02 over its lifetime.
The project also provides a leading example for the mining sector of the advantages of utilising waste gas as a cost-effective energy source rather than just venting to atmosphere or flaring the gases.
Queensland, Bioenergy, Resources, Low emissions