Regional Qld gets boost with solar farms at Longreach and Oakey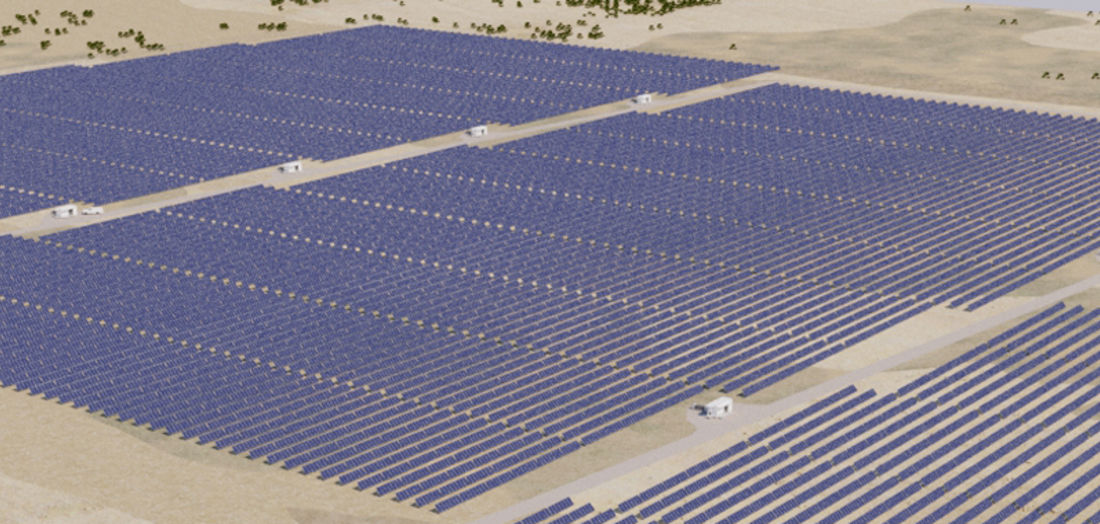 Location

Queensland
Investment

Solar
Category

Renewable energy
Powering the grid with solar
Solar farms at Oakey on the Darling Downs and Longreach in Central Queensland will help boost local energy networks and provide drought-proofing benefits for farmers.
Developed by global specialist Canadian Solar, the 15MW $28.7 million Longreach Solar Farm and 25MW $47.5 million Oakey Solar Farm use single-axis tracking technology which maximises the amount of generation achieved, by enabling the panels to capture sunlight for a longer period each day than fixed panels.
The Longreach Solar Farm, with its 54,600 panels across 86 hectares, is expected to generate enough solar to power around 5,000 Queensland homes and the Oakey Solar Farm, with its 93,600 panels across 60 hectares, is expected to generate enough power for around 7,000 homes.
Longreach Solar Farm is already generating solar and exporting to the grid.
Solar is an increasingly cost-effective energy solution in areas like Oakey, which have high levels of solar irradiation. It makes sense to increase solar energy generation in these areas alongside investing in complementary technologies that enhance the stability of a renewables-powered grid.
Drought proofing through co-financing
The CEFC is committing debt finance of $12 million to the Longreach Solar Farm and $19.5 million to the Oakey Solar Farm. Its commitment is being matched by Japan's largest bank - Bank of Tokyo-Mitsubishi UFJ. The projects, with a combined cost of around $76.2 million have also received a commitment of $3.5 million in grant funding from the Australian Renewable Energy Agency (ARENA).
The projects, both sited on agricultural land, will provide the opportunity for land owners to "drought-proof" their farming operations by generating an alternative source of income through long-term leasing. Both locations have recorded high levels of solar irradiation.
Queensland, Solar, Renewable energy