Salt Lake Potash to build world leading fertiliser industry in WA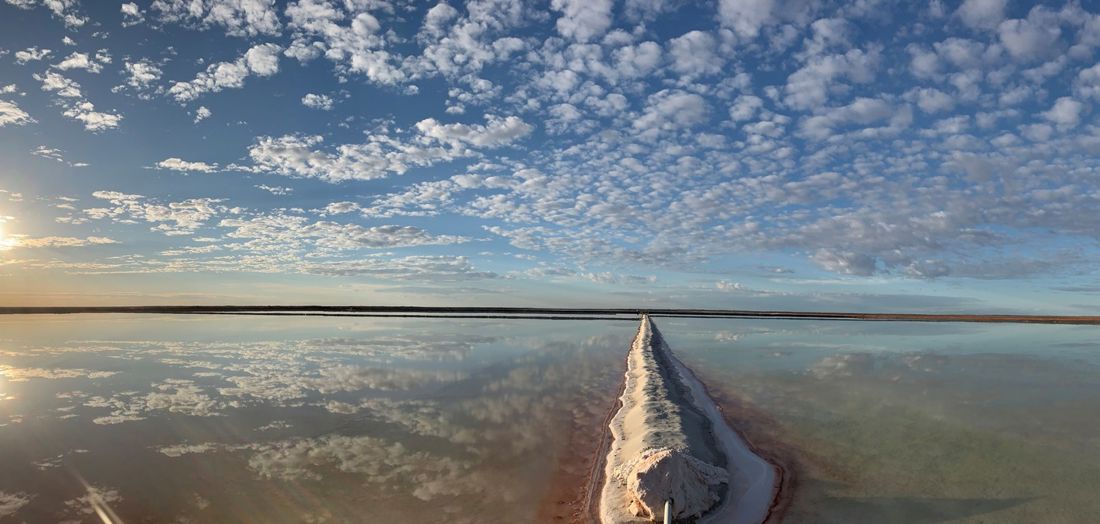 Location

Western Australia
Investment

Agriculture
Resources
Category

Low emissions
Energy efficiency
West Australian 
s
ulphate of 
p
otash producer Salt Lake Potash 
(SO4)
,
is 
building
 a world
leading, low emissions fertiliser industry in Australia.
The company's sulphate of potash (SOP) brine operation at Lake Way near Wiluna in WA has the potential to cut emissions from fertiliser production by more than a third, supporting significant carbon abatement in the agriculture sector. 
Using the sun as the primary energy source for concentrating brine and powering our processing facility, we aim to set new standards in sustainability in both the fertiliser and broader natural resources industries.
SOP is a premium specialist fertiliser used to improve the quality of crops, particularly in regions prone to drought and high salinity. The Lake Way SOP operation will use the brine production technique on the vast salt lakes near Wiluna, emitting substantially less carbon during production than SOP created using the alternative Mannheim technology.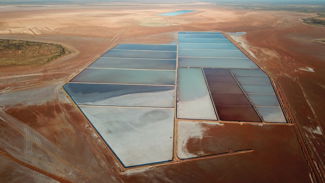 The SO4 processing plant will be part powered by renewable energy, with a 5MW solar farm and an 2MW battery. The company will also undertake additional clean energy initiatives, setting sustainable benchmarks for a new Australian industry and demonstrating that the resources sector can be decarbonised economically. 
SO4 is projected to become one of the lowest cost SOP producers in the world. 
SO4 is also working closely with the local Wiluna community, setting an Indigenous employment target for the project of at least 25 per cent within the first five years of operation. It has already reached 21 per cent, employing 20 Indigenous workers at the Lake Way operation – 60 per cent of whom are from nearby Wiluna – and has committed to employing a further 20 Indigenous people across the company. 
The CEFC's US$47 million senior project finance loan to Salt Lake Potash is part of a US$138 million syndicate senior debt facility. 
Western Australia, Agriculture, Resources, Low emissions, Energy efficiency