SGCH development provides new energy-efficient SAHF homes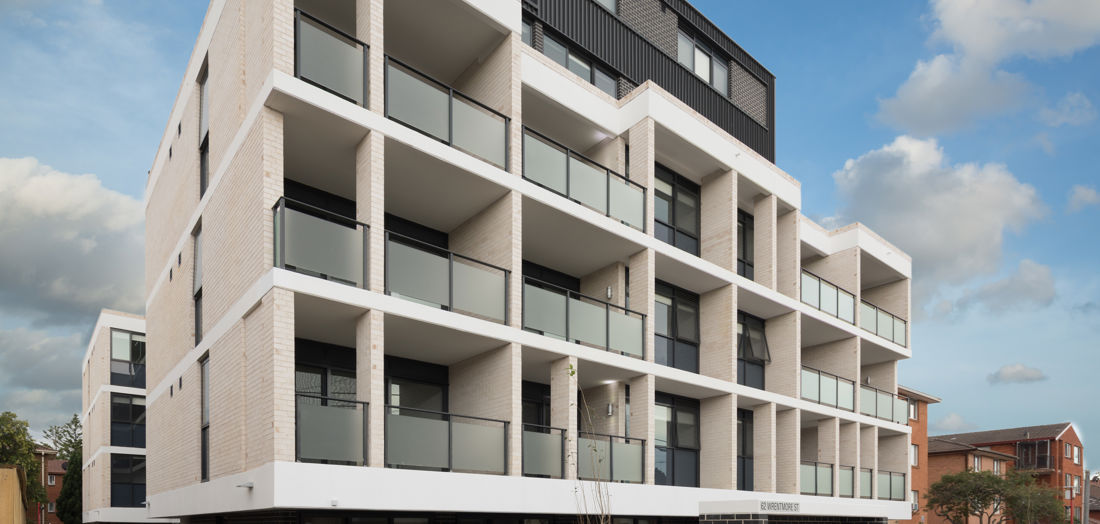 Location

New South Wales
Investment

Housing
Property
Category

Energy efficiency
New improved affordable housing
Tenants in need have found new homes in SGCH's first property designed and built for the NSW Government's Social and Affordable Housing Fund (SAHF).
The 41-unit complex at 62 Wrentmore Street, Fairfield, in Sydney, opened in late April 2018.
The building, which was financed by the CEFC, was built to a 7-star rating under the Nationwide House Energy Rating Scheme (NatHERS).
Enjoying the benefits of energy efficient units
Wrentmore Street uses a range of energy efficient measures including low-e grade glazed windows, high performance insulation in the floors, walls and ceilings and ceiling fans. This reduces the need for artificial cooling and heating.
These energy efficient measures also assist in reducing household running costs.
The five-storey building has 17 one-bedroom and 24 two- bedroom units and is close to Fairfield station and shopping centre. Public transport to the city CBD and Parramatta CBD is available.
At SGCH we pride ourselves on building quality and sustainable buildings and this development is no exception. We are investing in long-term sustainable design for our new buildings as it benefits the customer by making living costs more manageable.
Benefits to residents
When asked about the efficiency and comfort of her new home, resident Carol said:
"I don't need to use the heater at night. I choose to automatically pay $20 a fortnight towards my electricity and I've not had a bill yet, so I guess that's got it covered".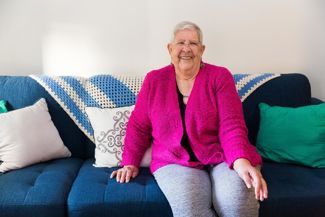 New South Wales, Housing, Property, Energy efficiency