Sixty Martin Place reaches new sustainability heights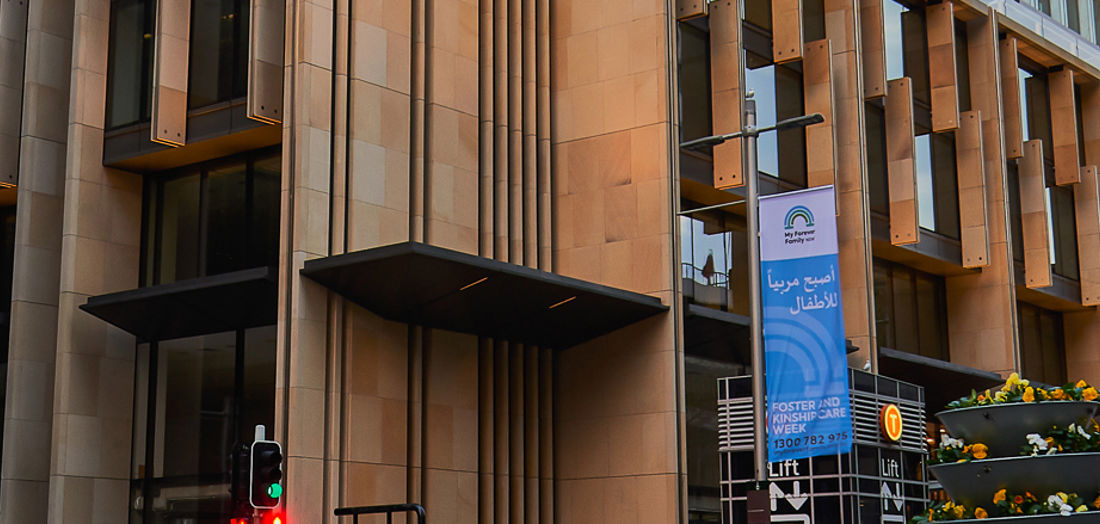 Location

New South Wales
Investment

Property
Category

Energy efficiency
Digital engineering and smart building technologies are helping Sixty Martin Place stand out as a landmark, sustainably designed and built, new development in Sydney's CBD.
The $1 billion, 33-storey premium grade office building, which also features civic, retail spaces and green terraces, was designed by HASSELL, constructed by Lendlease and is co-owned by Investa Commercial Property Fund (ICPF) and Gwynvill. It has a net lettable area of circa 40,000 square metres and is targeting a 6-Star Green Star office rating, 5-star NABERS energy rating and WELL Certified Platinum rating.
Features that are helping Sixty Martin Place achieve its key sustainability objectives include:
Smart building technology that optimises the operation of the building and reduces energy use via sophisticated cross system automations and extensive monitoring of sixty thousand points, enabling ongoing predictive building tuning activities
A bespoke, tenant experience app which enables building tenants to handle all their requirements, from parking and dry cleaning through to monitoring energy consumption of their spaces.
Digital engineering that has enabled elements of the building to be prefabricated offsite. The digital engineering also enabled the building to cantilever over the neighbouring St Stephens Church and provide larger office floorplates at higher levels.
Floor-to-ceiling windows that minimise the use of artificial lighting and automatic window shading that reduces the need for air conditioning.
High performance building envelope and a partially self-shading north façade.
A LED lighting package integrated into the building's façade that enables the building lighting displays to be controlled and programmed.
End-of-trip facilities including 439-space bicycle storage, 454 lockers, 19 showers and change room facilities.
The development is supported by the CEFC through an equity commitment of $110 million as part of a $600 million capital raising for the $4.1 billion Investa Commercial Property Fund (ICPF) in 2016. The transaction established a co-operation agreement to promote increased uptake of energy efficiency design principles and technologies in the built environment. Investa was Australia's first property company to commit to a Science Based Target of net zero emissions by 2040, supported by a work plan of carbon reduction programs.
New South Wales, Property, Energy efficiency