Solar helps juice company ease the squeeze on power costs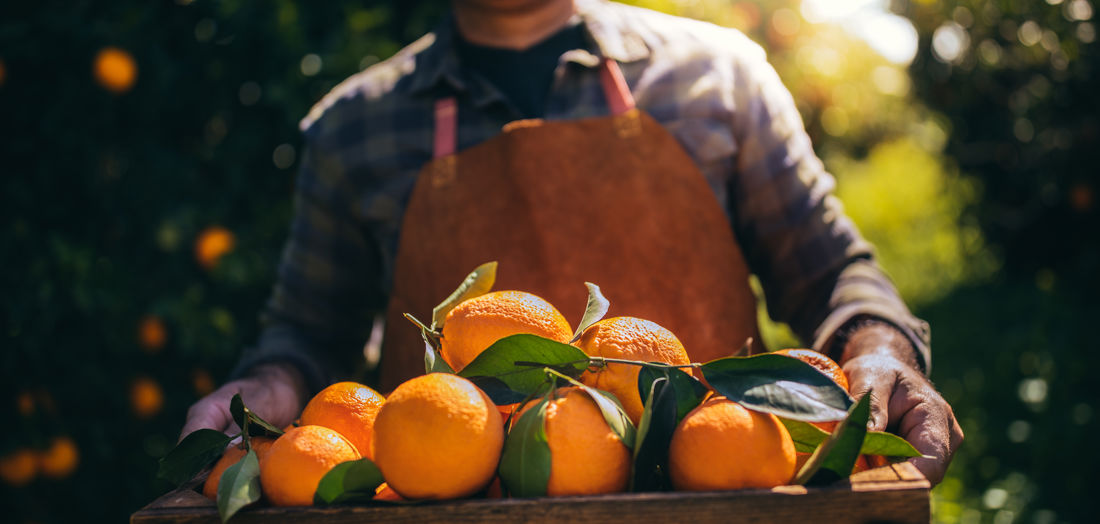 Location

New South Wales
Investment

Solar
Category

Renewable energy
Great Australian Squeeze goes solar
Family-owned orchard and juice company The Great Australian Squeeze is now using solar energy to operate its packing shed and juice factory.
The business has been operating for more than 60 years in Barham in southern New South Wales.
2,000
litres juice per hour
Regional manufacturer
What was a citrus orchard established by Walter and Winifred Williamson has grown into a leading manufacturer and supplier of orange juice, developed by their son Philip and his wife Sandra.
The juice factory is capable of producing more than 2,000 litres of orange juice an hour.
The Williamsons wanted to operate the orchard and packing shed using renewable energy, capturing the environmental benefits as well as futureproofing the business against rising power prices.
The Great Australian Squeeze financed the 75kW solar system through the Bank of Queensland Energy Efficient Equipment Finance Program, which draws on CEFC finance to enable smaller-scale borrowers to reap the benefits of clean energy.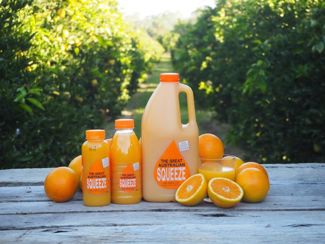 New South Wales, Solar, Renewable energy