Strategy draws major funds to renewable energy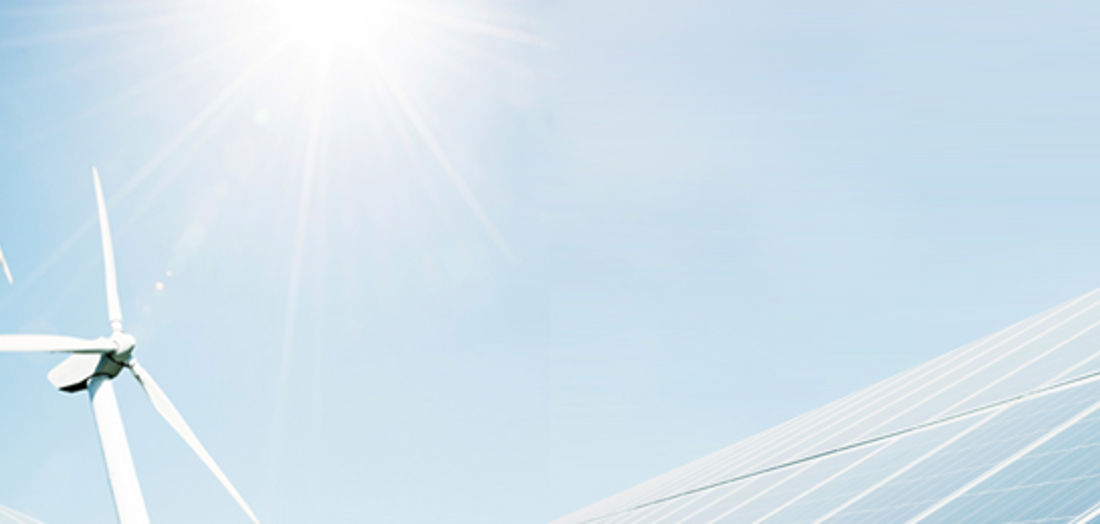 Location

National
New South Wales
Investment

Wind
Category

Renewable energy
Palisade strategy to accelerate development of renewable energy projects
The Clean Energy Finance Corporation (CEFC) and Palisade Investment Partners (Palisade) are working on a strategy to accelerate the development of $1 billion of new renewable energy projects in Australia.
The strategy involves investments managed by Palisade on behalf of the CEFC and other investors.
Palisade is well placed to work with our investors and partners to identify and commit to eligible renewable energy projects which can make a substantial contribution to Australia's clean energy capacity,
The CEFC is allocating up to $100 million of equity to the initial $1 billion investment strategy. Palisade is committing up to $400 million of additional equity through a combination of managed funds and its Direct Investment Mandate clients.
Among others, Palisade's current Direct Investment Mandate clients include VicSuper, LGIAsuper and the Qantas Superannuation Plan (Qantas Super). NAB and Commonwealth Bank will work with the CEFC and Palisade to provide debt financing for these renewable energy projects.
Financing commercially-viable projects
Traditionally, institutional investors have tended to buy into fully constructed infrastructure projects. This strategy aggregates equity investment capital at an earlier stage of development, to more effectively accelerate the construction of commercially-viable projects.
Palisade will build a portfolio of renewable energy projects in excess of $1 billion, based on the investment mandates agreed with the CEFC and the other major investors. 
The strategy is capable of initially developing up to 500MW in solar and wind generation projects throughout Australia. Considerable time has been invested in identifying projects which could be accelerated with financing under this strategy.
Palisade has experience in managing a range of Australian infrastructure, energy, utility and social investments, such as pipeline systems, waste treatment plants, light rail and hospitals. Palisade already manages two wind farms and is currently developing an expansion to one of those, funded by early adopters LGIAsuper and Qantas Super.
National, New South Wales, Wind, Renewable energy