Tomato farm a solar innovator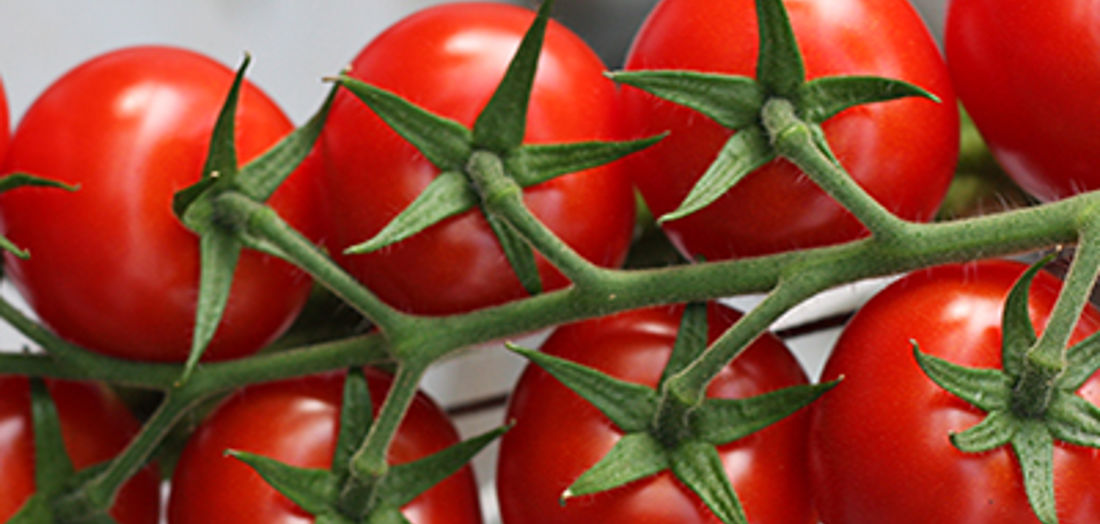 Location

South Australia
Investment

Agriculture
Solar
Category

Renewable energy
World-leading solar thermal technology creates sustainable agriculture 
A 20 hectare greenhouse facility built by Sundrop Farms in Port Augusta, South Australia, uses renewable energy and a sustainable water source to produce 17,000 tonnes of tomatoes a year.
Solar thermal technology is used to generate power that is then used to desalinate seawater for irrigation, and for heating and cooling the greenhouses.
A new approach to sustainable agriculture
The system is well-suited for agricultural production in much of Australia which is semi-arid, and demonstrates the potential for meeting global food production challenges sustainably and profitably using renewable technologies.
Sundrop Farms employs about 200 people and offered substantial opportunities for local and State-based businesses during the construction phase.
The project also has considerable value for sustainable agriculture research in Australia.
The CEFC's early commitment for cornerstone debt financing helped Sundrop Farms secure private sector growth capital for the innovative project.
South Australia, Agriculture, Solar, Renewable energy