Wattwatchers technology makes energy work smarter for consumers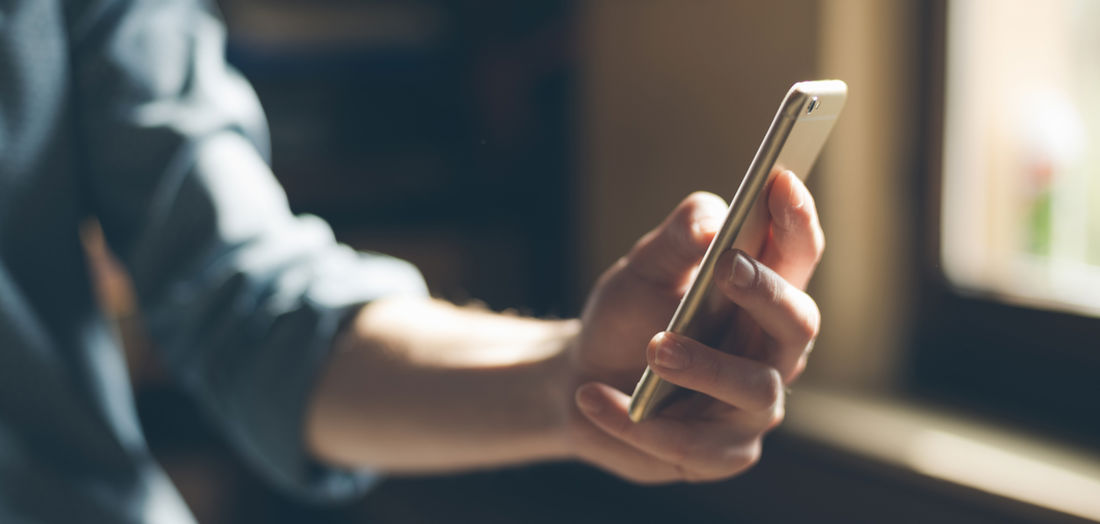 Location

National
Investment

Innovation Fund
Category

Renewable energy
Wattwatchers targets demand response tech
Clean-tech company Wattwatchers is expanding production of its award-winning measurement technology that helps better manage their energy use and costs.
The Wattwatchers device makes it possible to see what is driving power consumption. Most consumers currently get their energy usage data retrospectively with their electricity bill, based on a meter reading that can be as infrequent as once a year. The Wattwatchers device provides real-time data at whole-of-home and business and individual circuit levels.
Equipment such as solar panels and solar hot water systems can underperform or waste power without consumers being fully aware. Real-time data identifies where and when consumption is occurring, and whether the patterns are economical, or perhaps excessive and therefore wasteful and overly expensive.
Wattwatchers' technology can be used across residential, commercial, industrial and utility services because it works with a wide range of software applications,
Award-winning Australian cleantech
Wattwatchers is an award-winning Australian cleantech focused on devices, data and communications to make behind-the-meter energy management ultra-smart, easy-to-install and cost-effective. Founded in 2007, the company and has been working steadily since to develop, pilot and commercially launch its energy data technology.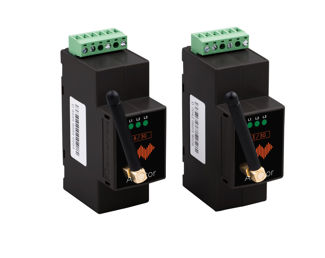 Demand response technology already has a strong foothold in the North American and European markets. Australia's high penetration of domestic rooftop solar points to strong opportunities for similar technology here.
The CEFC finance will help the Sydney-based company lift its production volumes and drive down production costs.
International horizons
While expanding its local production, Wattwatchers is also looking to expand in international markets, with pilots already under way in New Zealand, the US, UK, Malaysia and the Philippines.
The CEFC's $2 million investment, through the Clean Energy Innovation Fund, is part of Wattwatchers' $4 million 2017 Series A capital raising. The first $2 million tranche is held by Renewable Energy Venture Capital fund (REVC), which is independently managed by Southern Cross Venture Partners (SXVP) for co-funders the Australian Renewable Energy Agency (ARENA) and Softbank China.
National, Innovation Fund, Renewable energy