Westpac Climate Bond finances clean energy portfolio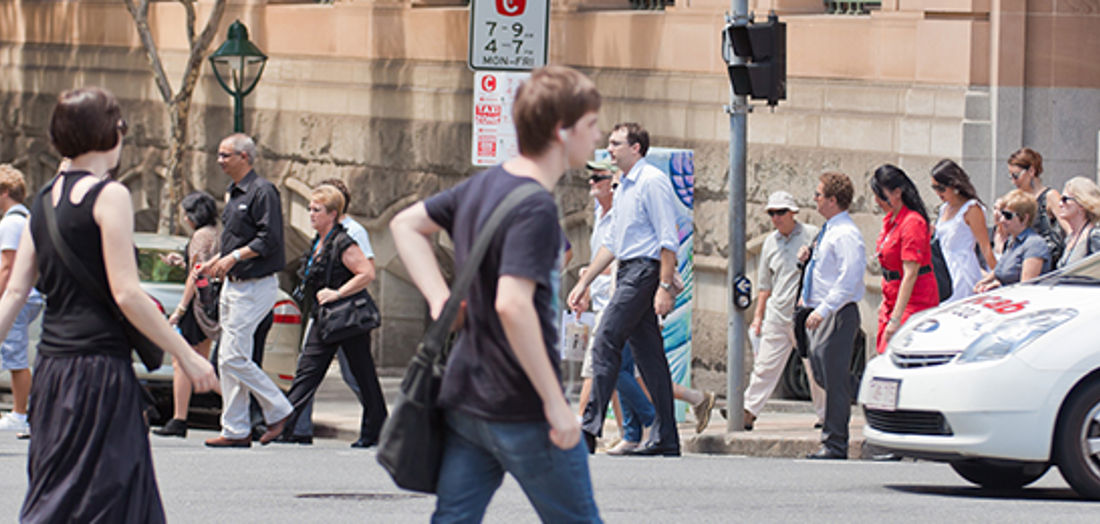 Location

National
Investment

Climate Bonds
Category

Renewable energy
Energy efficiency
Investing in our cities
Westpac's first climate bond issuance is financing a $1 billion Australian-based clean energy portfolio, including low carbon commercial buildings.
The CEFC has committed $90 million as a cornerstone investor in the $500 million bond that has been certified by the Climate Bonds Initiative.
The CEFC commitment to the Westpac Climate Bond reflects a strong focus on supporting investments which improve our cities and the built environment.
The strong response to the Westpac Climate Bond reflects the continuing growth we're seeing in investors' and customers' appetite for products that have a positive impact on the economy and the environment,
The Climate Bonds Initiative is an investor-focused not-for-profit, promoting large-scale investment in the low-carbon economy. Climate bonds are fixed-income financial instruments issued in order to raise finance for climate change solutions. Climate Bonds can be issued by governments, multi-national banks or corporations.
National, Climate Bonds, Renewable energy, Energy efficiency