Wirsol Energy expands solar farm portfolio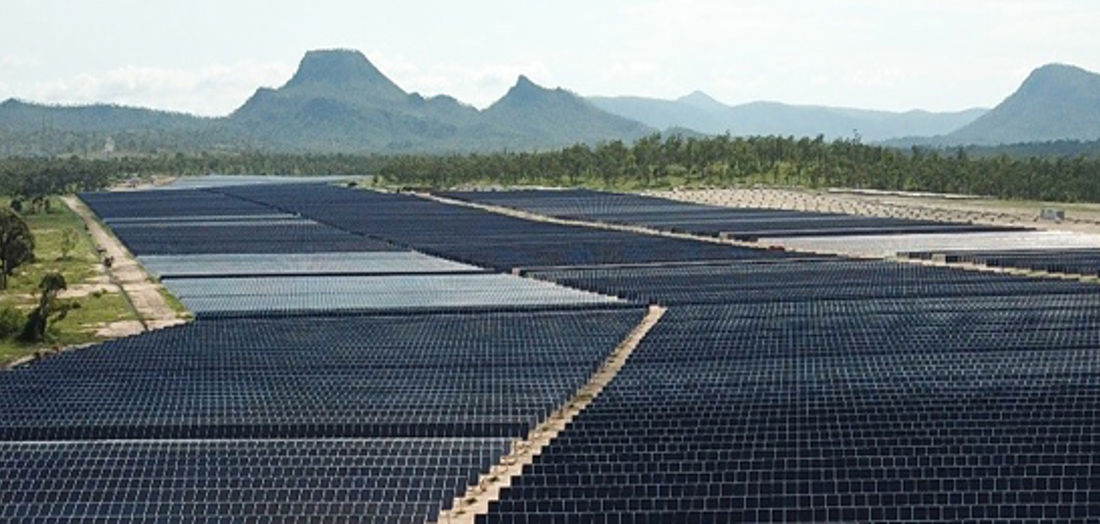 Location

Queensland
Victoria
Investment

Solar
Category

Renewable energy
Adding solar to the grid
Wirsol Energy Pty Ltd solar farms at Clermont in Queensland and near Mildura in Victoria are generating energy to the grid.
The CEFC has committed $110 million in senior secured debt towards WIRSOL's 110MW Wemen Solar Farm near Mildura in Victoria and up to $97 million in senior secured debt towards its 90MW Clermont Solar Farm 400km west of Rockhampton in Queensland.
Wemen Solar Farm is expected to produce enough power to supply nearly 34,000 homes while Clermont is expected to produce enough to supply nearly 31,000 homes.
Large-scale solar is finally growing at a pace and making a real impact in Australia's energy mix. We will seek to maintain the strong community interest throughout the construction period and into operations scheduled for early next year.
WIRSOL owns three other solar farms financed by the CEFC: the Gannawarra, Hamilton and Whitsunday Solar Farms. The CEFC committed a total of $77 million to the three projects with a total of 165MW (AC) capacity as part of a syndicate also involving Commonwealth Bank and Germany's Nord/LB.
Queensland, Victoria, Solar, Renewable energy