Sustainable Cities
Through the Sustainable Cities Investment Program, the CEFC invests to accelerate the development and deployment of a broad range of clean energy projects in Australia's 50 largest cities, from Alice Springs with 25,000 people to Sydney, Australia's largest city, at some 5.1 million people.
Reflecting the diverse and vibrant nature of our cities, finance can be used across the urban environment to deliver clean energy benefits to commercial, industrial and residential property; low emissions transport and energy efficient large-scale economic infrastructure; as well as local government, educational and community assets.
Eligible projects range from precinct-scale renewable energy developments, to next-generation transport management systems, green buildings and energy efficient new and retrofitted affordable housing.
The investments are intended to drive new enterprise and economic growth, reduce greenhouse gas emissions and contribute to more resilient and livable cities, where the majority of Australians live.
The CEFC also works across Government to support the national Cities agenda, including through the City Deal areas of Townsville, Launceston, Western Sydney, Geelong, Hobart, Darwin and Perth.
Investing in sustainable cities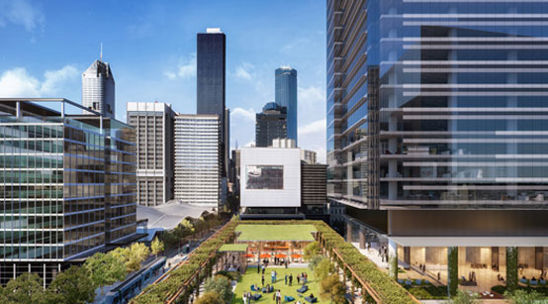 Property
Finance for building owners to improve building energy performance through energy efficient construction, energy efficient equipment, and better lighting, air conditioning and building control systems.
Transport and Infrastructure
Finance to encourage the switch to energy efficient vehicles, electric vehicles and hybrids. Infrastructure projects that reduce carbon emissions and achieve industry-leading levels of energy efficiency.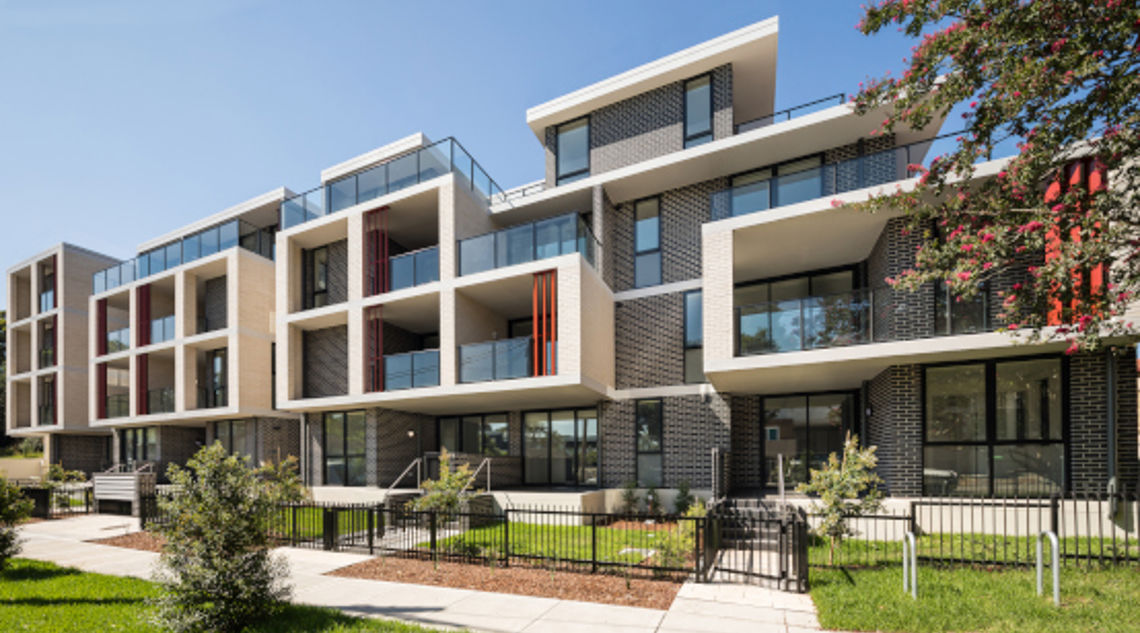 Community Housing
Tailored finance to support the use of energy efficiency construction materials, double glazing, insulation and ventilation in new and existing homes.