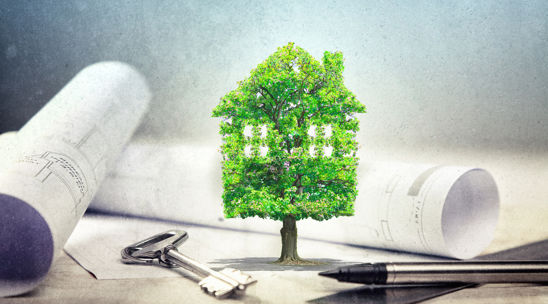 Cleaner, greener homes
The CEFC has a strong track record of investing in a diverse range of cleaner, greener residential options, including finance for green home loans, build-to-rent and masterplanned communities, seniors living and student accommodation. Best-practice energy performance initiatives give property owners and managers the opportunity to unlock substantial energy savings, reduce emissions and potentially improve liveability for tenants.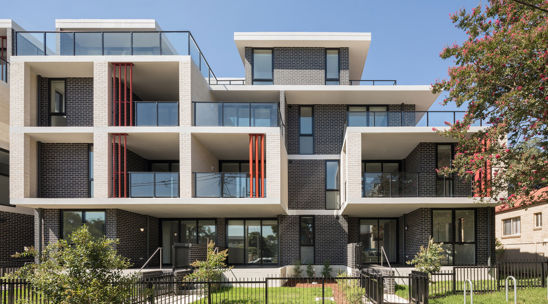 Community housing
The CEFC is providing tailored long-term finance for energy efficient community developments, supporting the construction of new market-leading energy efficient community housing, as well as energy efficiency retrofits to existing homes. Clean energy solutions can include rooftop solar, home energy storage, LED lighting, insulation, double glazing, smart meters and energy efficient white goods.