Pathway to cleaner, greener homes
The CEFC has a strong track record of investing in a diverse range of cleaner, greener residential options, including finance for green home loans, build-to-rent and masterplanned communities, seniors living and student accommodation. Best-practice energy performance initiatives give property owners and managers the opportunity to unlock substantial energy savings, reduce emissions and potentially improve liveability for tenants. Australian homeowners and tenants can benefit from the adoption of a range of emerging best practice initiatives for cleaner, greener homes. These include:
Incorporating information on energy efficiency ratings in new and existing homes at the time of sale
Developing a national whole-of-building energy efficiency measurement tool, to help create a common approach to low emissions housing for home buyers, builders and renovators
Adopting energy efficiency building design and construction
Supporting the widespread inclusion of renewable energy and energy storage solutions.
The Australian Sustainable Built Environment Council estimates that the property sector accounts for about 23 per cent of Australia's greenhouse gas emissions. About half of those emissions coming from residential buildings – largely from heating, ventilation and air conditioning (40 per cent), appliances (25 per cent) and hot water systems (23 per cent).
Read our handy fact sheet for more information.
Please note: The CEFC does not provide finance to individual borrowers and is not involved in individual financing decisions. Interested borrowers should contact Bank Australia directly.
Investing in cleaner, greener homes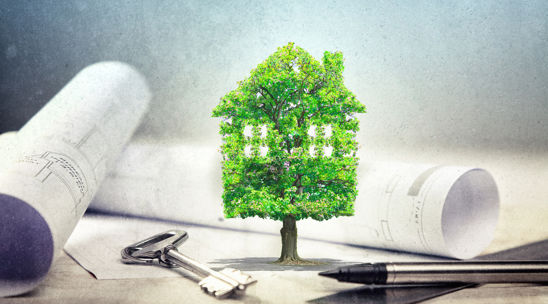 Clean Energy Home Loan
The Bank Australia Clean Energy Home Loan is the first Australian green home loan to use energy efficiency measurement tools to determine eligibility. The Clean Energy Home Loan offers eligible borrowers 0.4 per cent discount on their home finance. The discounted rate will apply for up to five years for customers who buy or build homes which meet or exceed 7-stars under the Nationwide House Energy Rating Scheme (NatHERS).
CEFC commitment: up to $60 million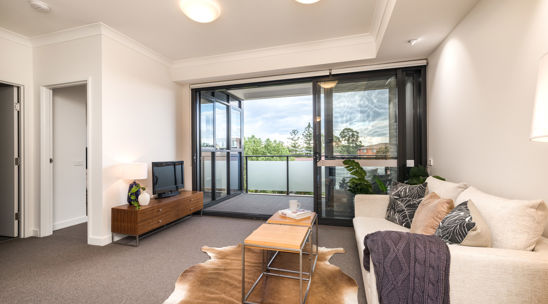 Community Housing providers go green
NSW Community Housing Providers SGCH and Housing Plus are developing energy efficient homes for low-income families, providing tenants with homes that have an increased level of comfort and require significantly less energy for day-to-day activities.
CEFC commitment: up to $260 million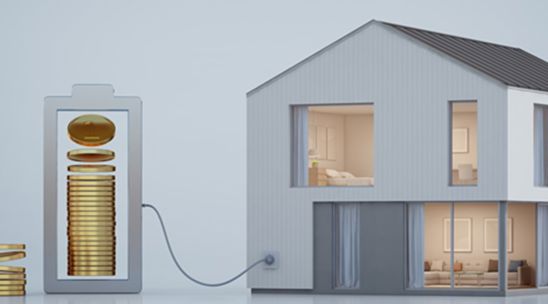 Innovative tech meets innovative finance
South Australian households can draw on cost-competitive CEFC finance to install home solar and battery storage under the South Australian government's Home Battery Scheme. The CEFC finance is available through the Plenti South Australian 'green lending' platform.
CEFC commitment: up to $100 million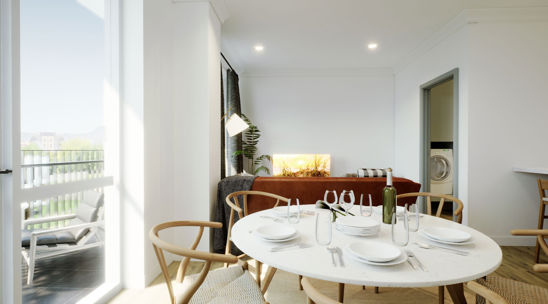 Seniors' living village a model of sustainability
A Canberra office park is being transformed into the LDK Greenway Seniors' Living Village, providing homes for up to 450 people and creating a new model for sustainability for Australia's rapidly growing retirement living and aged care sectors.
CEFC commitment: up to $60 million