CEFC Community Housing Program 
Our specialist Community Housing Program includes a range of tailored features to support community housing providers invest in energy efficient and renewable energy solutions, to benefit tenants now and over the long term. 
1

Energy efficient new dwellings

2

Tenancy sustainability initiatives

3

Flexible structure and product

4

Fixed rate finance options

5

Tenor options to suit projects

Designed and built to higher energy efficient standards, benefitting tenants by reducing their energy bills and lowering the carbon footprint of the properties
Finance for sustainability initiatives for tenants across new and existing dwellings 
Provision of senior debt, sub debt and equity, developed to suit the needs of community housing providers for new and future projects 
We can offer fixed rate debt finance, as well as equity investments
Longer-dated senior debt of up to 10 years, compared to typical tenors of 3-5 years, recognising the unique financing models of community housing providers 
WATCH: Energy efficient community housing
Investing in community housing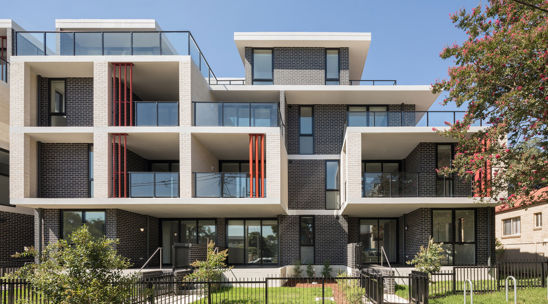 High performing housing
Not-for-profit community housing provider SGCH is seeking to deliver approximately 500 high-performing energy efficient homes with CEFC finance. The new homes will be a mix of social and affordable housing units in south and south-western Sydney,  delivering more sustainable, affordable housing for low to moderate income families.
CEFC commitment: up to $170 million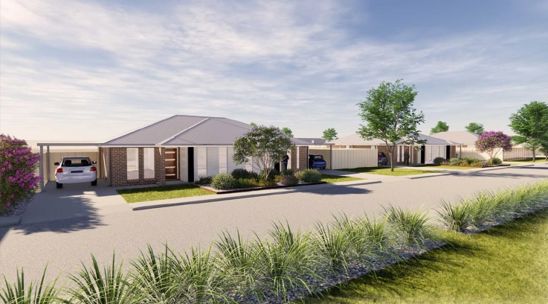 New homes for regional NSW
Families in three regional NSW cities – Bathurst Dubbo and Orange – will benefit from 220 new highly energy efficient homes for low income families. A significant portion of existing Housing Plus dwellings in regional NSW will also undergo clean energy retrofits so that they require less energy to operate for day-to-day living.
CEFC commitment: up to $95 million