Manufacturing is vital to the Australian economy, contributing around $100 billion to gross domestic product each year, and supporting nearly 900,000 jobs. CEFC research has identified a range of practical and proven strategies to deliver energy and cost savings across manufacturing operations. We also finance clean energy equipment upgrades and renewable energy installations in the manufacturing sector through our tailored asset finance programs.
Read our report
Australian Manufacturing Gas Efficiency Guide
Watch: Energy saving equipment boosts Labelmakers
Investing in manufacturing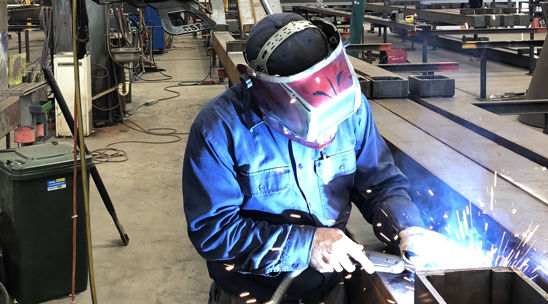 CSF Steel has cut its energy costs, improved its productivity and reduced its carbon footprint by installing a new welding system at its Cairns workshop. The workshop handles all types of steel fabrication, detailing, processing, blasting and painting and installation.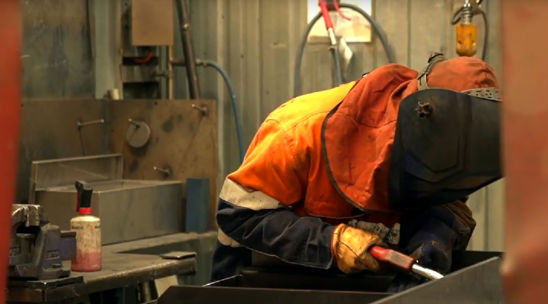 Family-owned Victorian business Bertazzo Engineered has increased its business and become more energy efficient through the purchase of two laser cutters. Bertazzo's innovative engineering solutions include component manufacturing, architectural metalwork, robotic welding, laser cutting and panel bending.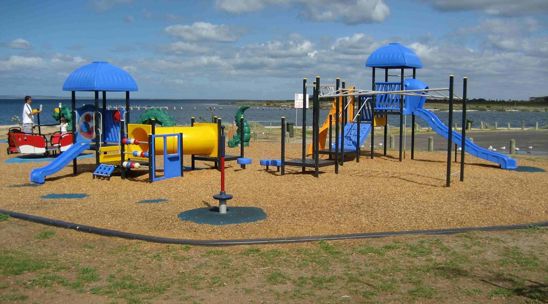 Global Roto-Moulding Pty Ltd, which manufactures plastic items such as water tanks, children's playground equipment and custom moulded machine parts, has achieved dramatic reductions in energy usage by installing new generation rotational moulding ovens.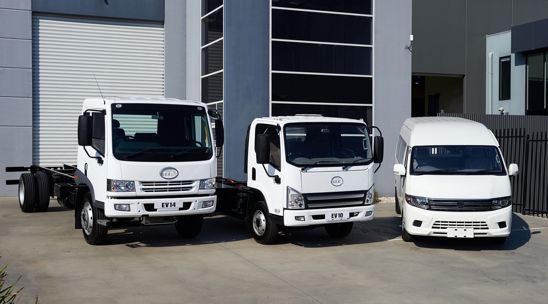 Victoria-based manufacturer SEA Electric converts medium-duty trucks and commercial vans into electric vehicles, integrating its drive train systems into a basic chassis and framework including the cab, fitted with the battery pack and electric motor.