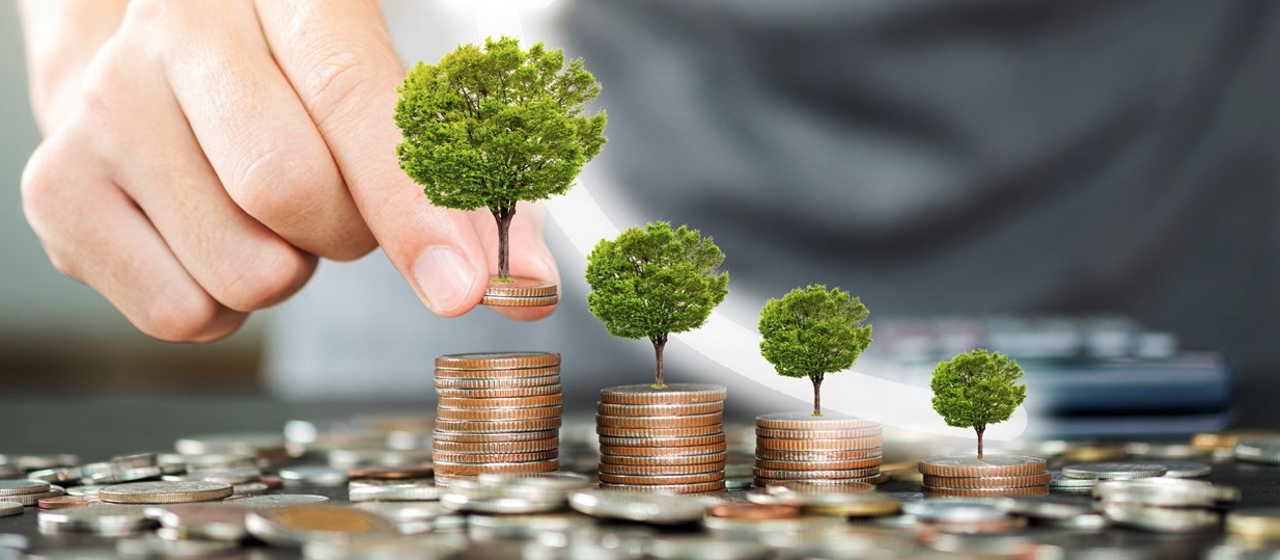 Case study
Australian Unity creates new
options for sustainable investors
Australia's first dedicated green bond fund
The Australian Unity Green Bond Fund – Australia's first dedicated green bond fund – invests in a combination of green, social and sustainable fixed interest securities with the primary purpose of helping to lower carbon emissions.
As a mutual and wellbeing organisation, owned by its members, Australian Unity has an important role to play in developing and expanding the range of responsible investments available to Australian investors.

Geraldine Barlow

Executive General Manager – Investments, Australian Unity
Our investment
The CEFC has backed the Fund with a cornerstone investment commitment of up to $70 million. Clients of Crestone Wealth Management were also cornerstone investors. The Fund is available to wholesale investors and is managed by Australian Unity's in-house cash and fixed interest team, Altius Asset Management.
our impact
By supporting the Australian Unity Green Bond Fund, the CEFC provides additional strength to this rapidly growing investment sector. The Green Bond Fund invests in a range of green, sustainable and social bonds from providers that conduct their business and apply capital responsibly, giving consideration to a range of environmental, social and governance (ESG) issues with the primary purpose of helping to lower carbon emissions.
Altius Asset Management has experienced large Australian superannuation funds, implemented asset consultants and general insurers expressing interest in green debt markets. Investment products that provide market returns as well as positive environmental outcomes offer an attractive way for institutional and wholesale investor capital to support Australia's transition to a low emissions economy.
Read our article on the innovative green bond fund with Altius Asset Management