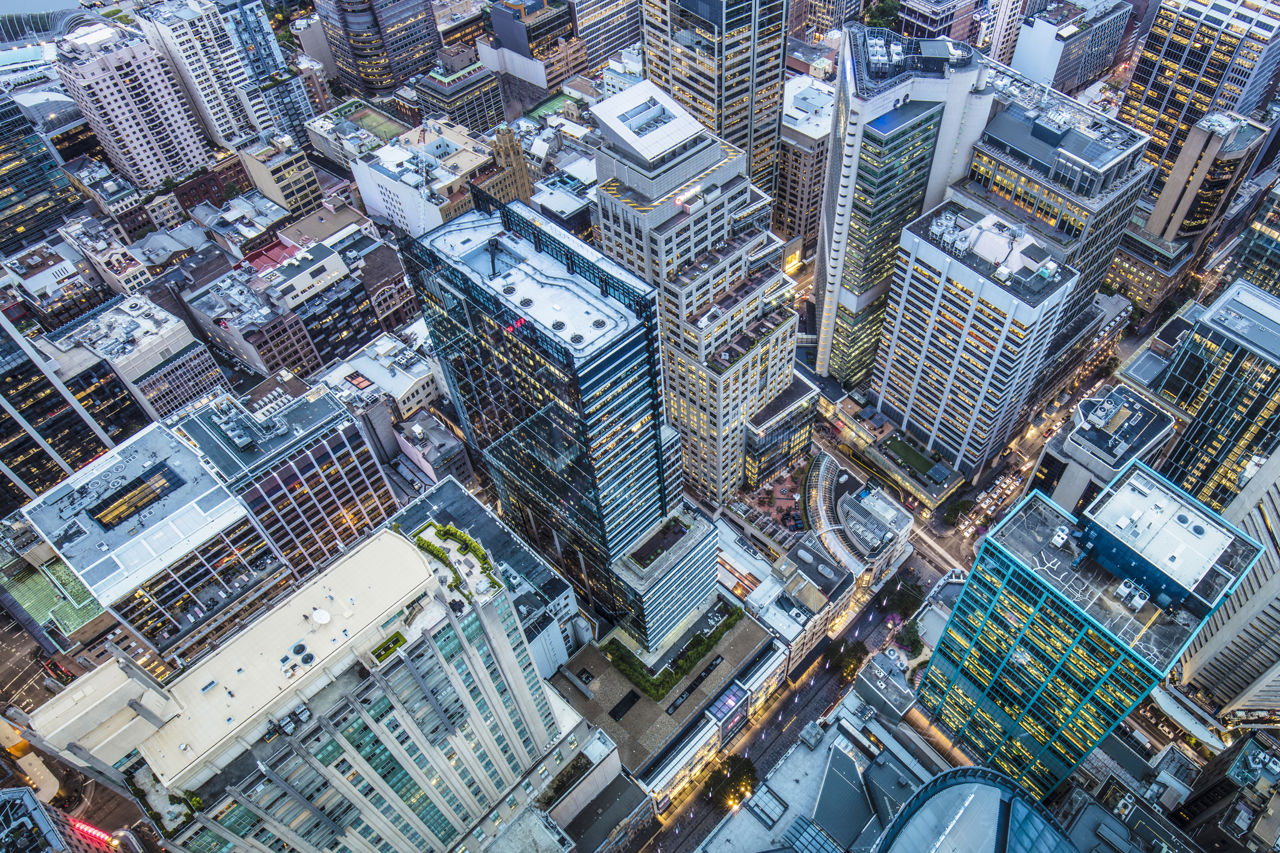 Case study
GreenSync and the smart
electricity grid of tomorrow
More controls for electricity consumers
GreenSync, which specialises in technology for better energy management, is expanding its business to help create the smart electricity grid of the future.
Our hardware and software provide smart layers of control that help better manage energy consumption. We're aiming to optimise electricity grids to enable a supply that contains more than 80 per cent renewable energy. We're looking to be a global leader in integrating the new energy economy of renewable resources, battery storage and internet enabled devices into electricity markets around the world.

Phil Blythe

Founder and Non-Executive Director, GreenSync
Our investment
GreenSync, which specialises in technology for better energy management, is scaling up its operations, expanding in Australia and overseas to solve distributed energy challenges with smart software, delivering clean energy and grid stability.
The CEFC, through the Clean Energy Innovation Fund, has committed a total of $7.4 million to GreenSync across two capital raisings. 
our impact
Decarbonisation and decentralisation are profoundly changing the operations of electricity systems across the globe.  
Instead of small numbers of large generators sending electricity through poles and wires, distributed energy technologies from many different vendors are becoming more commonplace and many smaller operators are generating energy for their own use and regularly exporting to the grid. 
GreenSync is part of a new generation of energy innovators using smart software controls to optimise the use of energy resources in electricity grids.  
GreenSync offers a full suite of services led by its Decentralised Energy Exchange software platform that enables electricity grids to support more renewables. Products are designed for industrial and commercial facilities, energy retailers and electrical utilities, as well as residential precincts and campuses.  
Internationally recognised for its cleantech innovation, GreenSync was named in the 2019 and 2020 Global Cleantech 100 lists which feature private, independent and for-profit companies best positioned to contribute to a more digitised, decarbonised and resource efficient industrial future. 
Learn more about the Clean Energy Innovation Fund