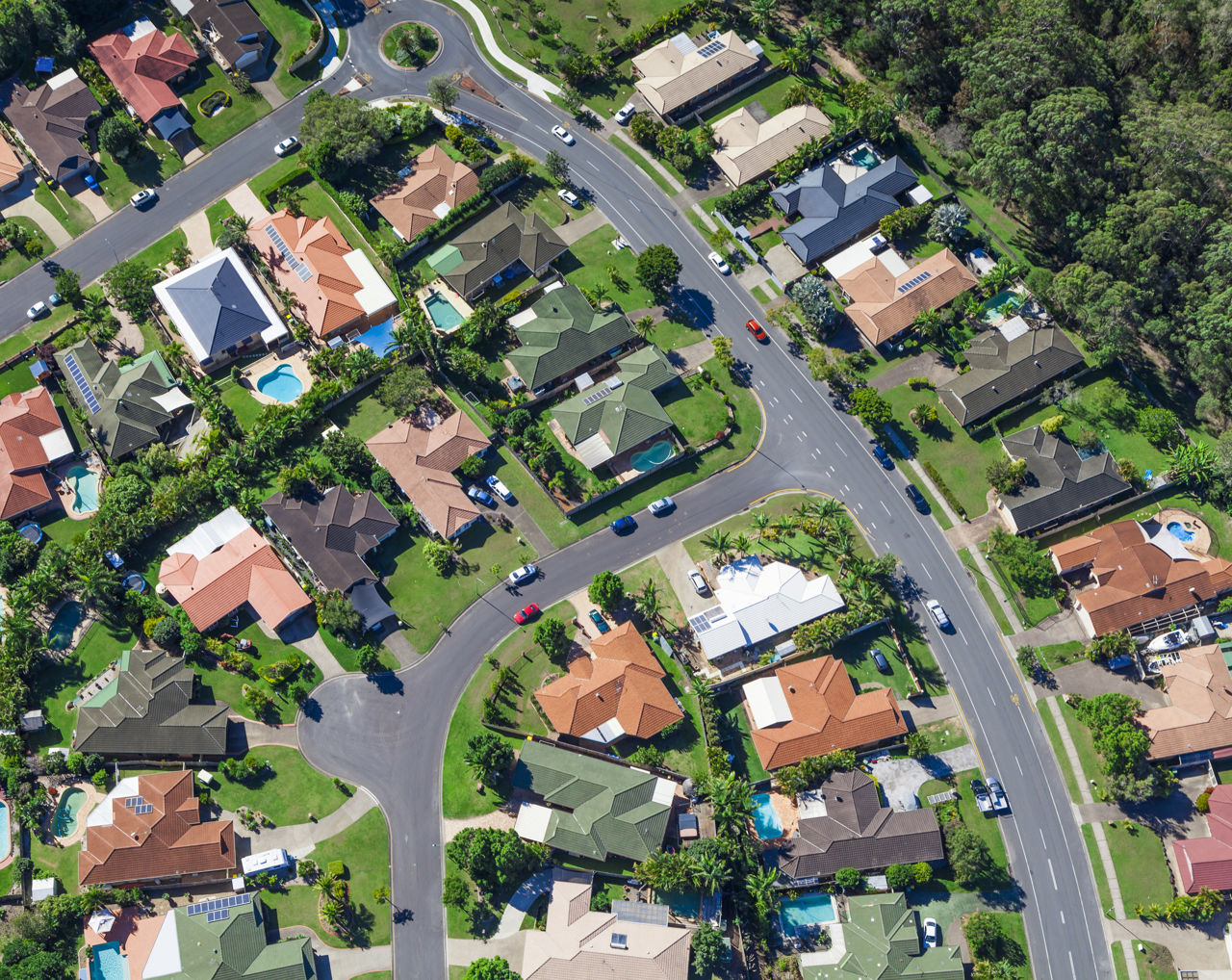 Case study
Intellihub delivers smart
meter technology to
households, businesses
One million smart meters boost energy efficiency
Intellihub

 
–
 a joint venture between Pacific Equity Partners and global smart meter leader Landis+Gyr – is accelerating the rollout of smart meters to give homes and businesses better information to help them choose the right solar and battery storage solutions to meet their individual consumption needs. By late February 2021, 

Intellihub

had deployed one million smart meters across Australia and New Zealand.
Australia and New Zealand
The CEFC is one of a number of high profile investors to sign up to back intelliHUB's planned metering deployments. I am delighted the CEFC is supporting intelliHUB through our financing structure and I am confident that together we can deliver technology and innovation in smart metering and drive connectivity and competition.

Adrian Clark

CEO, Intellihub
Our investment
The CEFC has committed $75 million to Intellihub to support the growth of the smart metering business. 
our impact 
The CEFC sees smart metering technology as an essential part of an integrated clean energy system. Smart meters give customers more control over their energy use. They also allow consumers to be better informed when considering investments in solar and energy storage solutions, by matching system specifications to actual consumption patterns. 
Through improved data provision via smart meters, electricity network operators can harness better insights to enable a smoother operation of the energy grid, facilitating improved integration of renewables and energy storage. 
Intellihub reported in February 2021 that new meter installations were being driven by new or renovated homes and commercial premises connecting to the electricity grid, replacement of failing old meters or by requests from customers via their electricity retailers. However, new household solar installations were driving the lion's share of new meter connections.