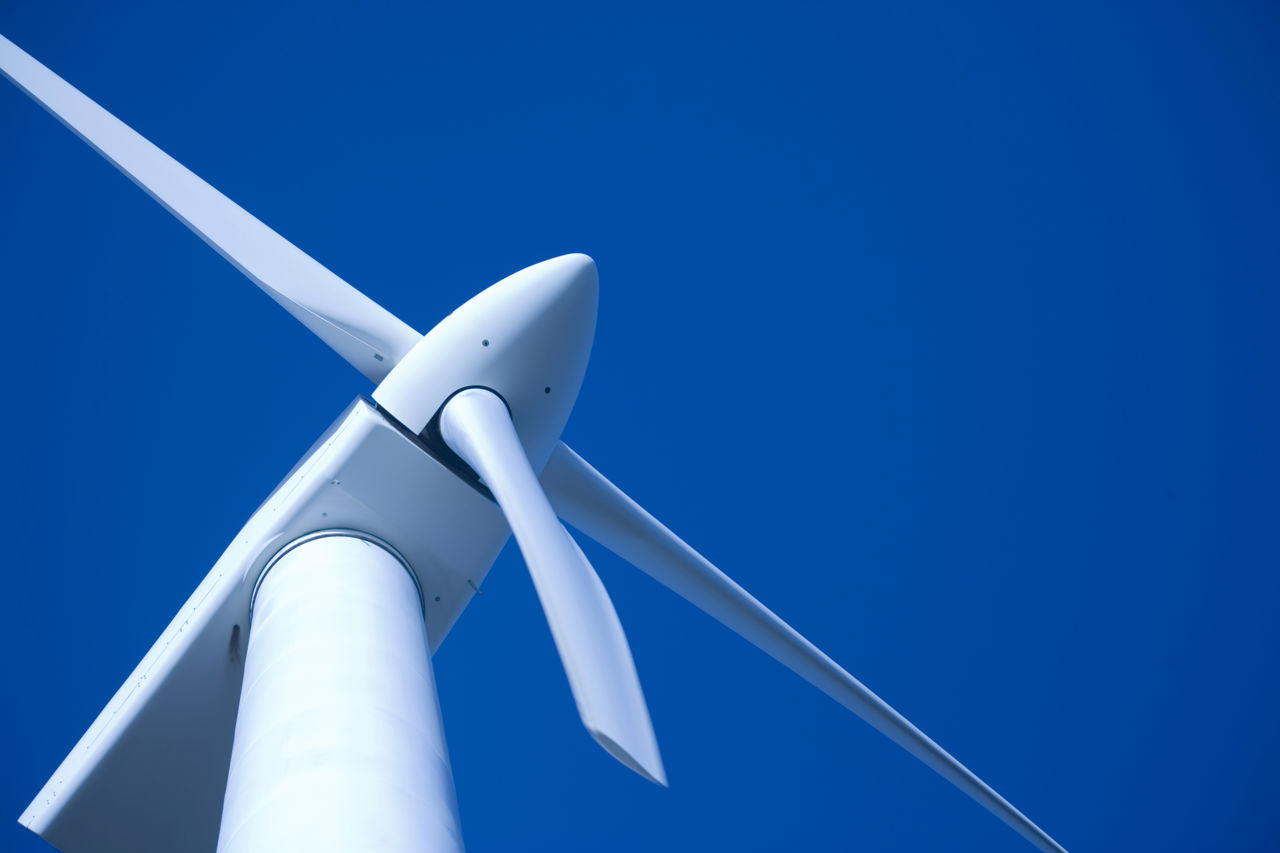 Case study
NAB climate bond
supports new markets
and financing opportunities
Supporting wind and solar projects across Australia
In 2014, National Australia Bank

 

(NAB)

 

became the first Australian issuer of a Climate Bond. It was an Australian first for an Australian dollar denominated and Australian asset linked bond of its kind. 
This deal reinforces NAB's position as the largest debt financier of renewable energy in Australia, provides the sector with a new funding source, and highlights our market-leading environmental solutions credentials. The launch also demonstrates the key role debt markets play in supporting the growth of new markets and financing a low carbon economy, and raises the profile of the green bond asset class in Australia.

Anthony Cahill

Group Executive for Products and Markets, NAB
Our investment
The CEFC made a $75 million cornerstone investment in the Climate Bond which raised $300 million and was certified by the Climate Bonds Initiative against its global benchmark Climate Bonds Standard.
The funds raised by the bond were earmarked for a portfolio of renewable energy assets and supported wind farms and solar energy facilities in Victoria, South Australia, Tasmania, Western Australia and New South Wales, with an estimated total capacity of more than 2 GW. 
our impact 
The CEFC committed to a cornerstone investment in the NAB Climate Bond issuance to demonstrate the potential in the Australian market for mobilising capital in renewable energy through green bonds.  The issuance of Climate Bonds in the Australian market highlighted how debt markets could support growth and innovation and expand the flows of financing necessary for transitioning to a low emissions economy.