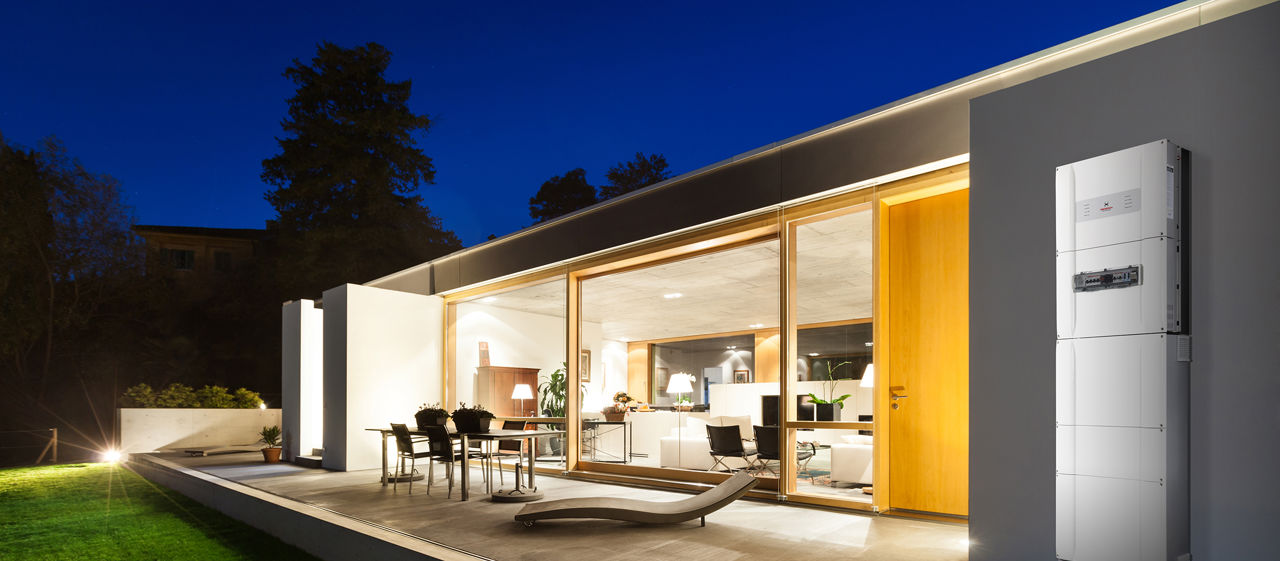 Case study
Redback brings intelligent
tech to optimise energy use
Supporting innovation to accelerate the development of renewables
Queensland based Redback Technologies has developed grid-tied and smart hybrid systems that optimise solar generation, storage and management of energy for households and businesses. The systems use machine learning to predict solar generation and customer usage to optimise clean energy consumption.
This investment will enable us to further develop our next-generation energy intelligence platform and devices and further cement our vision to ensure Australian households and businesses are entirely powered by renewables.

Philip Livingston

Founder and Board Member, Redback Technologies
Our investment
The CEFC, through the Clean Energy Innovation Fund, first invested in Redback Technologies as part of the company's Series A-2 capital raising round in 2017. The CEFC has since increased its total commitment to Redback to $7.2 million, alongside co-investors Right Click Capital, GoodWe, Energy Queensland and others. 
The CEFC investment is enabling Redback to expand its research and development capabilities, accelerate development of its smart software suite and strengthen its technical and professional workforce. Redback solutions are designed and tested in Australia.
Redback was founded in Brisbane in 2015 to close a gap in the local renewable market by developing products designed for Australian homes, to work in Australian conditions.
our impact
In July 2022 a  Virtual Power Plant trial began in the Northern Territory using Redback Technologies smart inverters. The trial is examining how orchestration of distributed energy sources can enable higher penetration levels of renewables into the grid while building on system security and stability.  
The trial is part of the $12.5 million Alice Springs Future Grid project that is seeking to identify and overcome barriers to high renewable energy grids.
In 2021 Redback introduced grid-tied smart solar inverters and battery products to complement its existing range of smart hybrid systems that are designed to get the maximum benefit from self-generated solar. 
Redback sees the future of electricity as renewable, decentralised and affordable and is seeking to provide products that enable homeowners and businesses to switch to generating their own renewable energy.
Learn more about the Clean Energy Innovation Fund