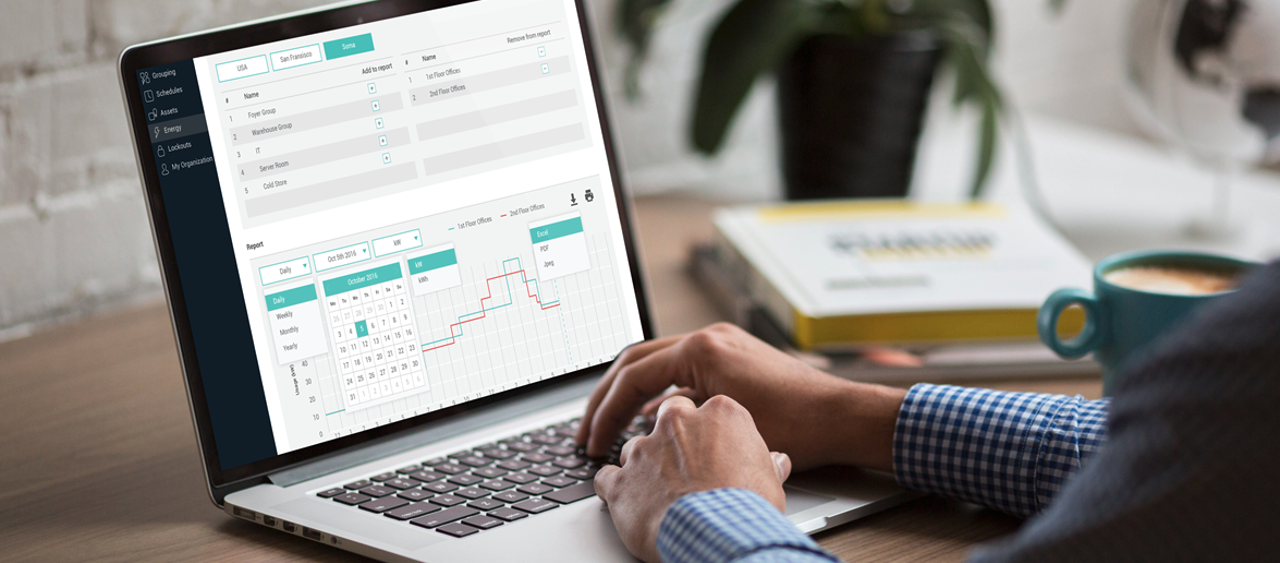 Case study
Zen approach to intelligent
energy management
Homegrown innovation is reducing emissions across business sectors
Zen Ecosystems has developed intelligent energy management solutions that could save Australian businesses up to 25 per cent on their energy costs. The company is increasing deployment of its innovative Zen HQ and Zen Thermostat products in Australia.
There are huge market segments, including retail chains with large portfolios of small to medium-sized buildings, crying out for smart, simple control of HVAC systems to reduce energy, peak load and maintenance costs, and Zen HQ is a simple and affordable solution to meet those needs.

James McPhail

CEO, Zen Ecosystems
Our investment
The CEFC, through the Clean Energy Innovation Fund, made a cornerstone equity investment of $5 million in Zen Ecosystems as part of its 2018 Series B capital raising. The CEFC has since invested a total of $9.3 million to further develop and deploy the Zen HQ and Zen Thermostat products in Australia and internationally.
Zen Ecosystems was named one of the Fast Company World's Most Innovative Companies in the energy industry, highlighting its ability to help businesses more intelligently manage their HVAC and lighting systems to reduce energy consumption.
our impact
Retailers, hotels and motels, schools, universities, car dealerships and fast-food outlets are among businesses that can cut energy costs using the Zen technology. Traditionally, energy usage has been controlled by building management systems, which are usually only cost-effective for large or industrial-use buildings.
The Zen technology is designed for smaller footprint businesses as a low cost, easy-to-use cloud platform for managing energy-intensive assets across single and multiple sites, simply by checking in on a desktop or phone.
Zen Ecosystems' US experience has demonstrated the potential of its technologies to save businesses thousands of dollars in energy costs and to realise investment payback in less than a year. The technology also opens the way for individual users to participate in demand response initiatives, contributing to the continued stability and reliability of the energy system.
Learn more about the Clean Energy Innovation Fund