The CEFC has a strong track record of investing in a diverse range of cleaner, greener residential options.
Our Green Home loan products, delivered through co-financiers, offer customers discounted finance for measures that will reduce their carbon footprint and lift the sustainability of their homes. We have also invested in community housing, build-to-rent and masterplanned communities, seniors living and student accommodation. Best practice energy performance initiatives give property owners and managers the opportunity to unlock substantial energy savings, reduce emissions and potentially improve liveability for tenants.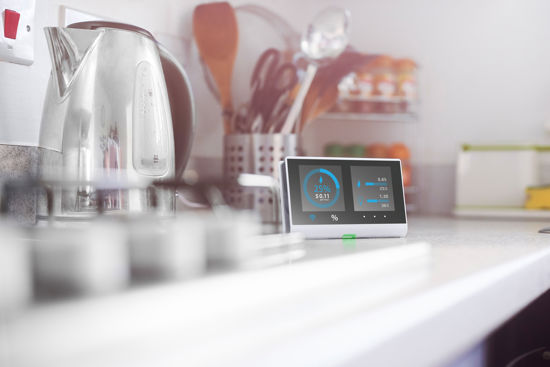 budget 23
Household Energy Upgrades Fund
Announced in the May 2023 Federal budget, the Household Energy Upgrades Fund will provide discounted consumer finance to increase sustainability across the housing sector.
Read more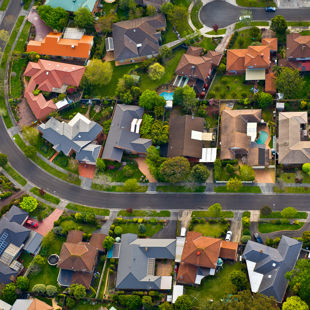 Innovative green home loans for sustainable housing
How can innovative green home loan products spearhead the construction of market leading, energy efficient housing? 
Read our insight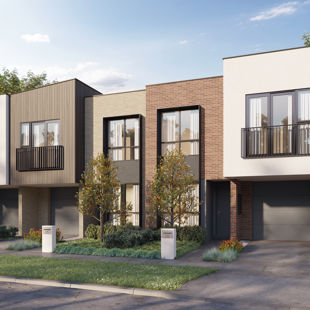 Clean energy benefits for housing developments
How can new Australian housing developments draw on solar, battery storage and energy efficiency technologies to help make family homes more liveable while reducing emissions? 
Read our insight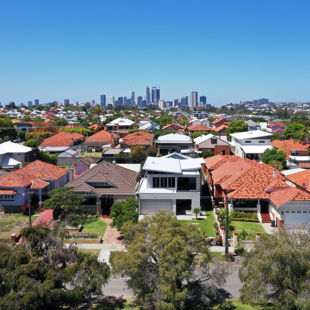 A healthier, greener outlook for existing homes
Ben Milsom, Co-founder and Chief Commercial Officer of Plenti, outlines why there are enormous opportunities for existing homes to become greener homes.
Read our article