The Reef Funding Program is financing clean energy projects in the Great Barrier Reef Catchment Area, supporting delivery of the Reef 2050 plan and the long-term health of the Great Barrier Reef. CEFC finance is directed to eligible projects in the Great Barrier Reef Catchment Area across renewable energy, energy efficiency and low emissions technologies.
We focus on five priority areas of economic activity: agribusiness, property, infrastructure, grid and storage solutions and bioproducts. These priorities reflect broad and ongoing consultation with businesses, government agencies and financiers in the Reef Catchment Area. Within these sectors we particularly encourage projects with the potential to improve water quality outcomes, which have the greatest potential to directly impact Reef health.
Water quality impacts include clean energy projects that reduce the runoff of pollutants, fertiliser and sediment, such as the installation of more energy and water efficient irrigation systems, pesticide sprayers, fertiliser application systems and best practice wastewater management.
As the CEFC's primary role and statutory objective is to facilitate increased financial flows to the clean energy sector, CEFC investment within the Reef Catchment Area primarily delivers indirect benefit to the Reef in lowering emissions to address climate change, the single greatest threat to the Reef. These also support the Reef 2050 plan objectives in contributing to local economic growth by providing a local source of clean renewable energy supply and efficient local use of energy, and in demonstrating the positive benefits of clean energy to Reef communities.
Where to act
If you are a business, farmer or developer in the Reef Catchment Area, CEFC finance can help you: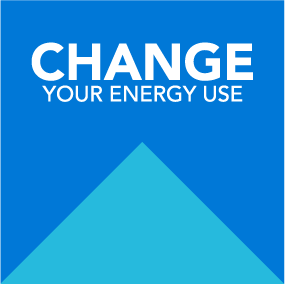 Invest in renewables or hybrids of renewables with other technologies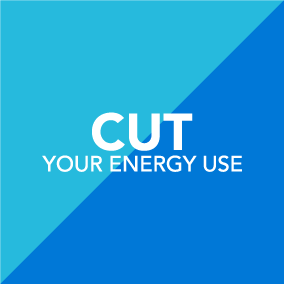 Invest in energy efficiency, including energy conservation and demand management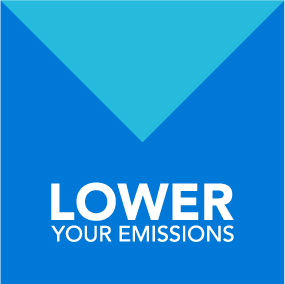 Invest in technologies and supply of goods or services that reduce emissions