Our Executives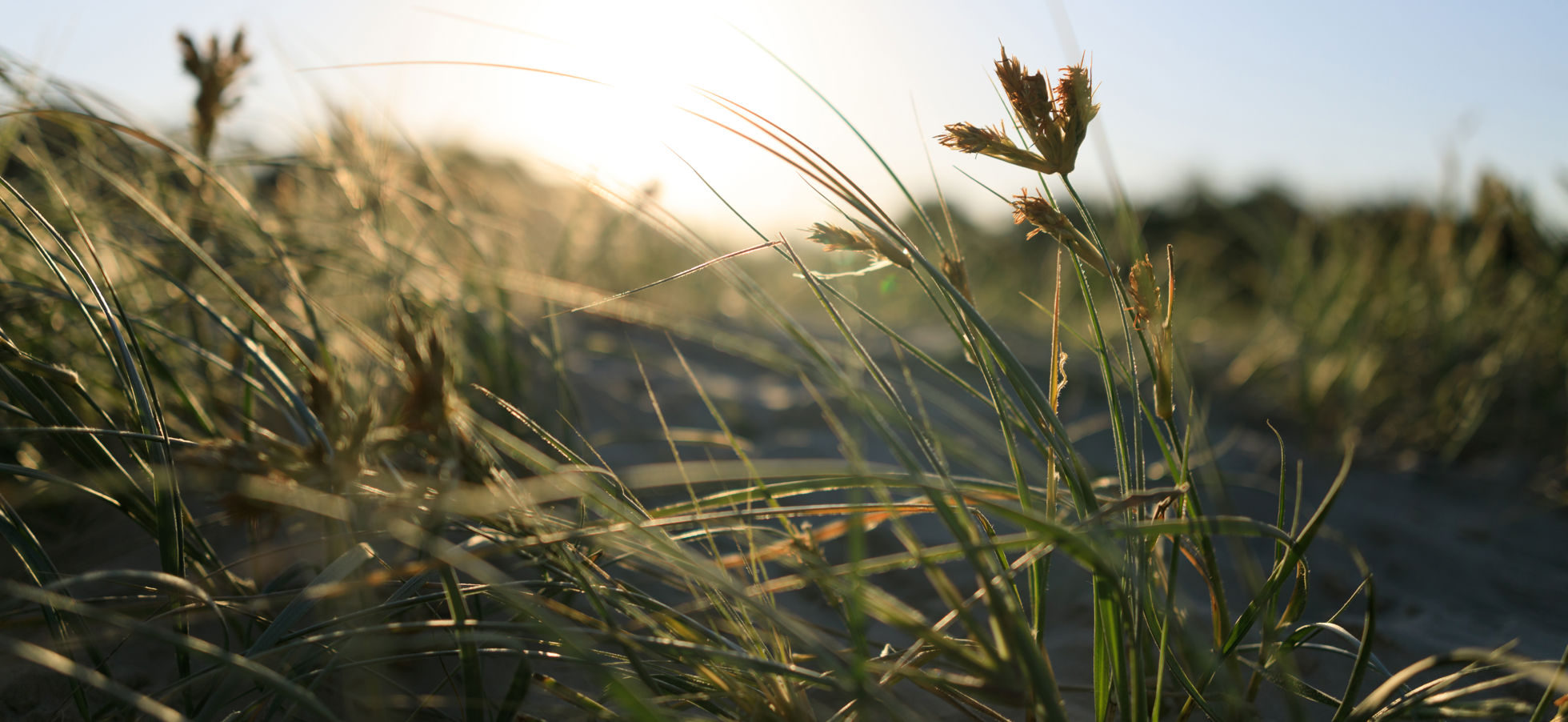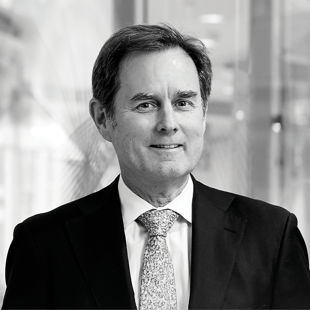 Ian Learmonth
Chief Executive Officer
Ian has more than 30 years' experience as a financier and investor, having worked in Australia, Hong Kong and Europe across clean energy and major infrastructure projects, as well as social impact investments.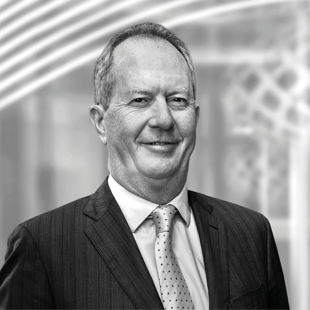 Michael Johnston
Chief Risk Officer
Michael has more than 30 years' experience working in the Australian banking industry for both Australian and international banks, including leading teams in the leveraged and acquisition space.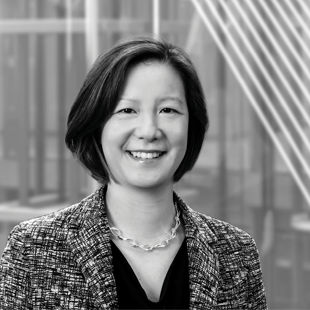 Sara Leong
Chief Asset Management Officer
Sara has held senior roles in investment banking and funds management, with extensive experience across infrastructure, project finance and asset, portfolio and investment management in Australia and the UK.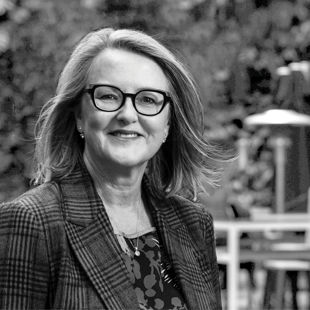 Leanne McDonald
Chief People and Culture Officer
As a senior HR practitioner, Leanne has held roles across a diverse range of sectors, covering financial services, energy and resources, consulting, IT and telecommunications, including responsibility for the Asia Pacific region.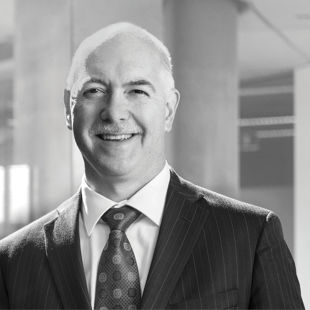 Andrew Powell
Chief Financial Officer
Andrew has more than 30 years' experience working within industry and private practice accounting in Australia and the United States, with experience in financial accounting, mergers and acquisitions, public listings and deal structuring.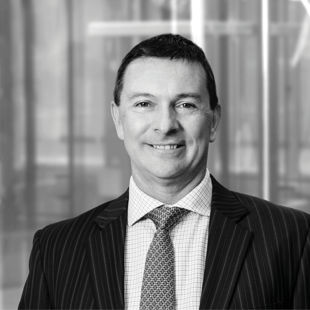 Paul McCartney
Chief Clean Futures Officer
Paul has worked in clean energy, commercial property, funds management and IT services, including in mergers and acquisitions, in addition to CFO roles for listed and unlisted companies.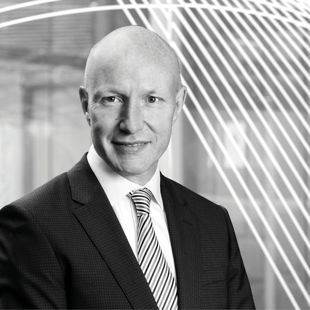 Ludovic Theau
Chief Investment Officer
Ludo has extensive experience in large transactions in the infrastructure, utilities and public-private-partnerships sectors, including a wide range of renewable energy and energy efficiency projects.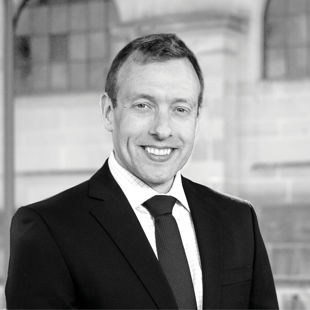 Jay Tolson
General Counsel, Company Secretary
Jay is a highly experienced leader within the financial services industry, having worked across a broad range of complex financing, investment banking and capital markets transactions, including in the energy and infrastructure sectors.