Performance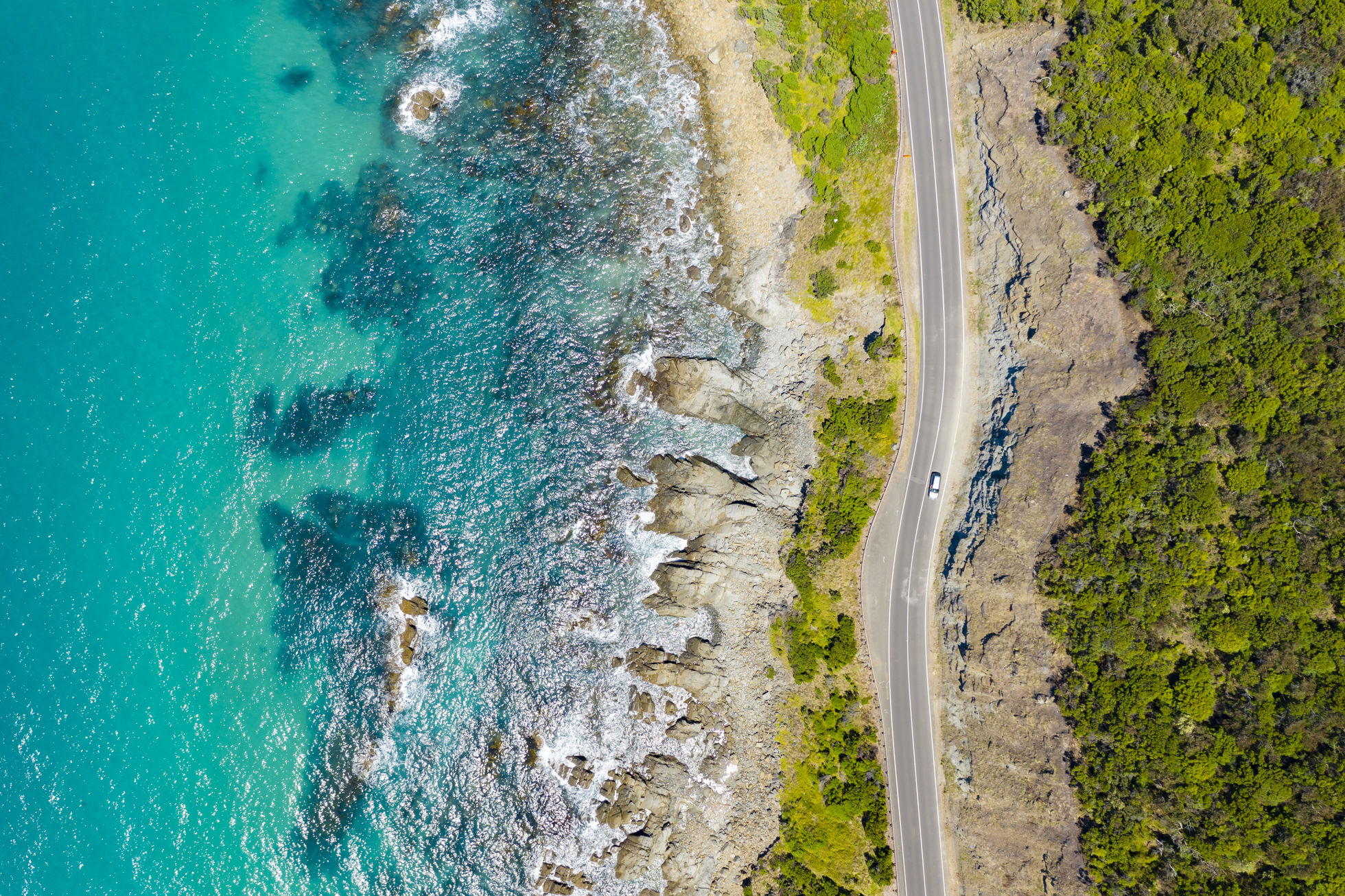 The CEFC has performed well in 2019–20, achieving the majority of the targets set by its Board,
notwithstanding the broader economic and societal challenges posed by the COVID-19 pandemic.
2019-20 highlights
New CEFC investment commitments of more than $1 billion, supporting investments with a combined value of $4.2 billion in the year to 30 June 2020
CEFC finance extended to new areas of the economy, delivering Australia's first dedicated green bond fund, the first CEFC green home loan and a material uplift in the capacity of Australia's largest battery
New investment commitments of just over $13 million in three cleantech innovators, as well as increased investment of $3.4 million in two other portfolio companies to accelerate their growth
More than $187 million in CEFC wholesale finance to support some 6,700 smaller scale investments in clean energy projects, including in agribusiness, manufacturing, property and transport
Continued strong financial performance despite the challenging economic environment, with almost $942 million in CEFC finance recycled through repayments, sales and redemptions over the year, to be available for further investment.
Leading investment and innovation
The 2019–20 year was marked by important developments across the CEFC portfolio, including ground-breaking investments commitments of just over $1 billion in new technologies and economic sectors.
Special Investment Programs
Reflecting Investment Mandate Directions, the CEFC also invests in eligible projects via five special investment programs, accelerating progress in these prioritised areas.